Micro-warehousing
If you need space for your next big idea or a comfortable bespoke environment to work from, micro-warehousing is your one-stop solution.
With micro-warehousing, you have the option of either a short-term or long-term contract to meet your changing needs. Our flexible spaces offer the necessary office comforts, whether you're there all day, every day or just when you need to be.
Designed with you in mind, our new micro-warehousing units combine the convenience of secure storage with the need for traditional office space, creating a one-of-a-kind workspace for business owners to run and expand their business from one location.
Don't just think space, think possibilities.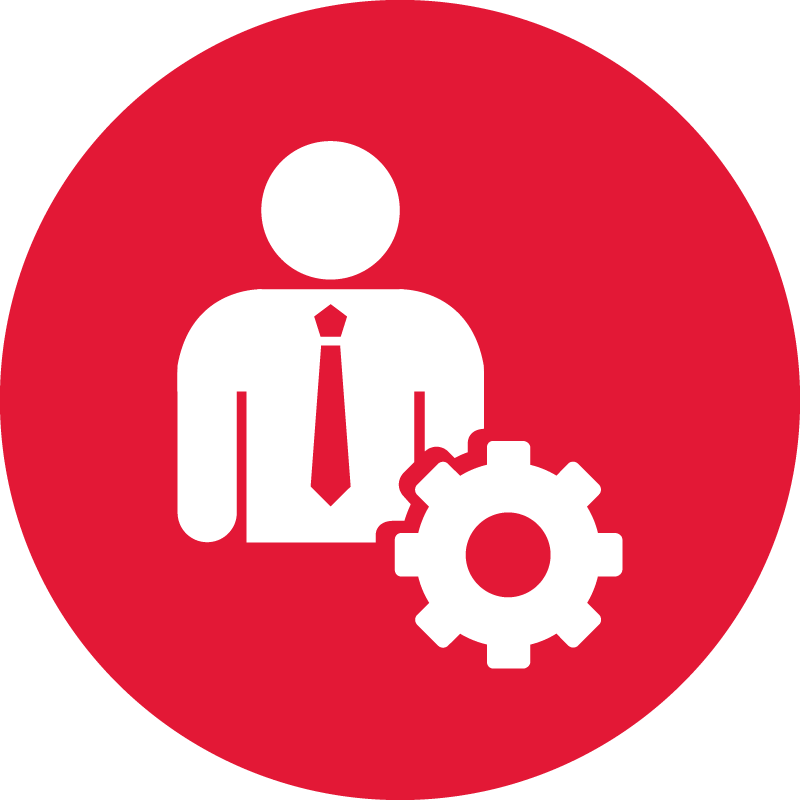 Work in your self storage unit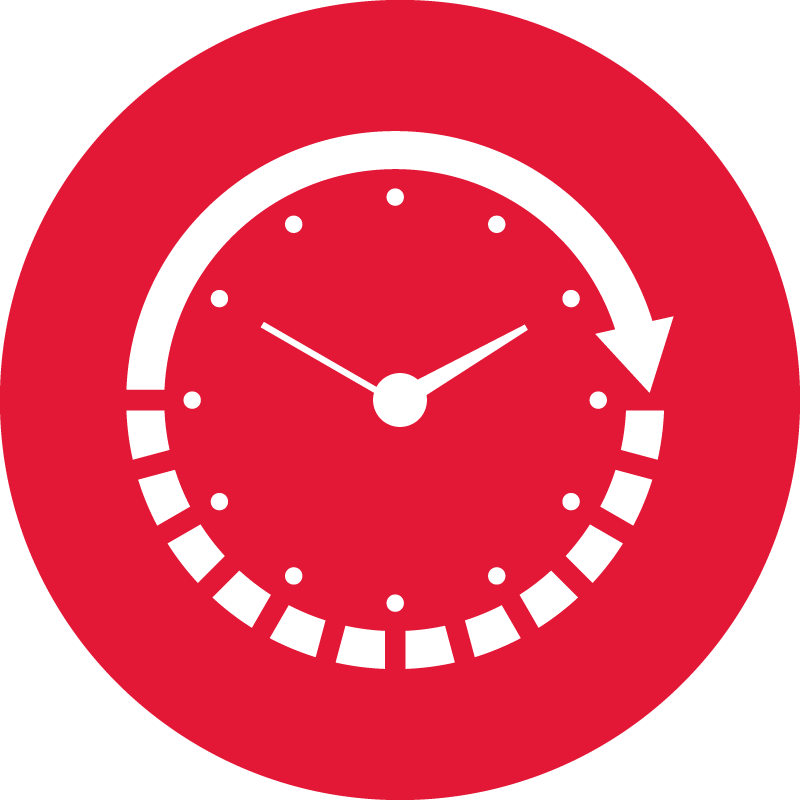 Short term, flexible contracts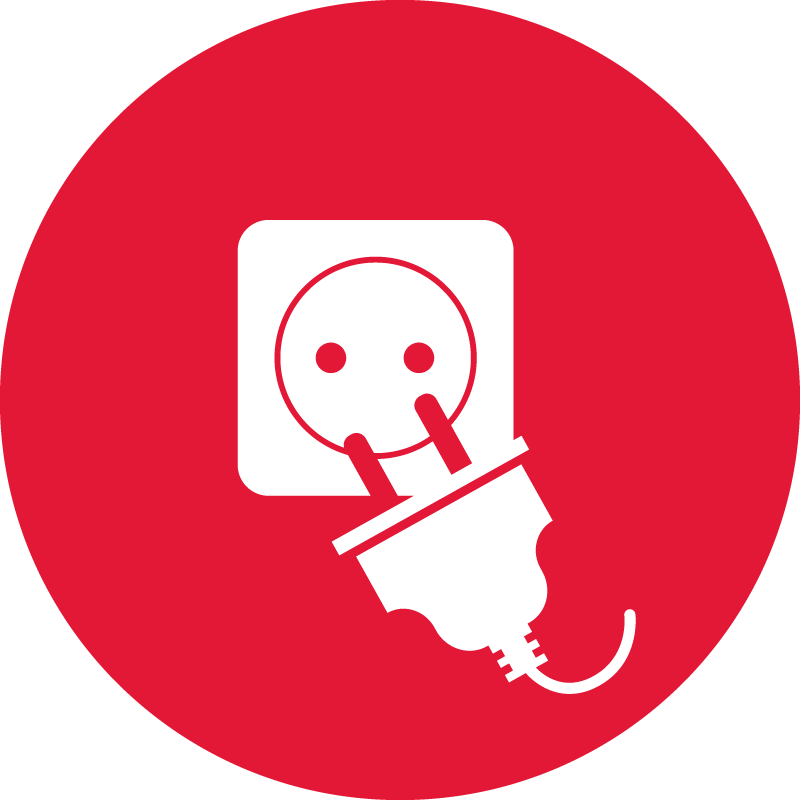 Plug points, lighting and internet*
Multiple unit sizes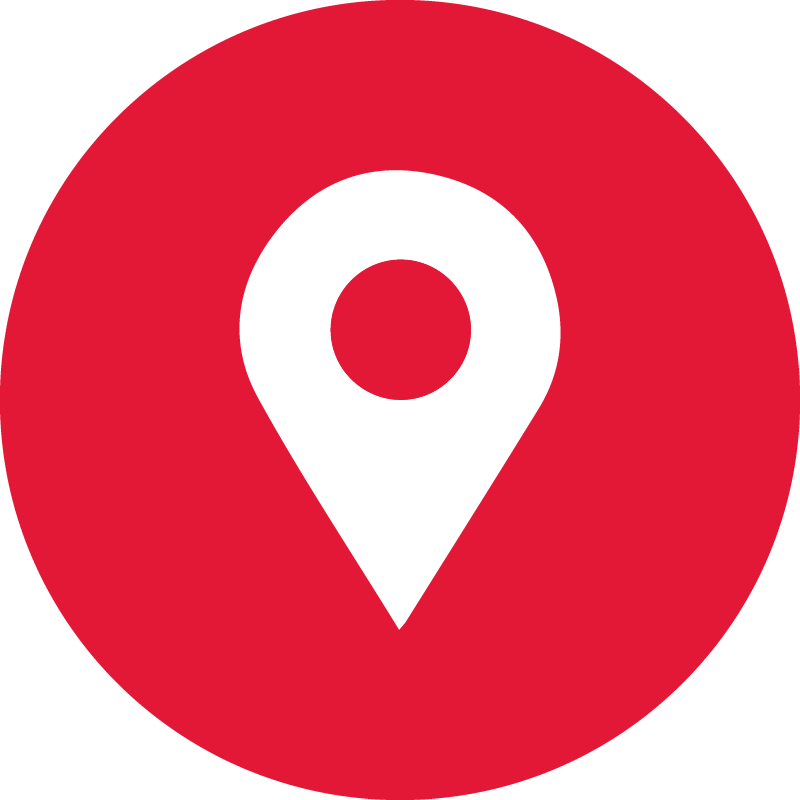 Prime, convenient locations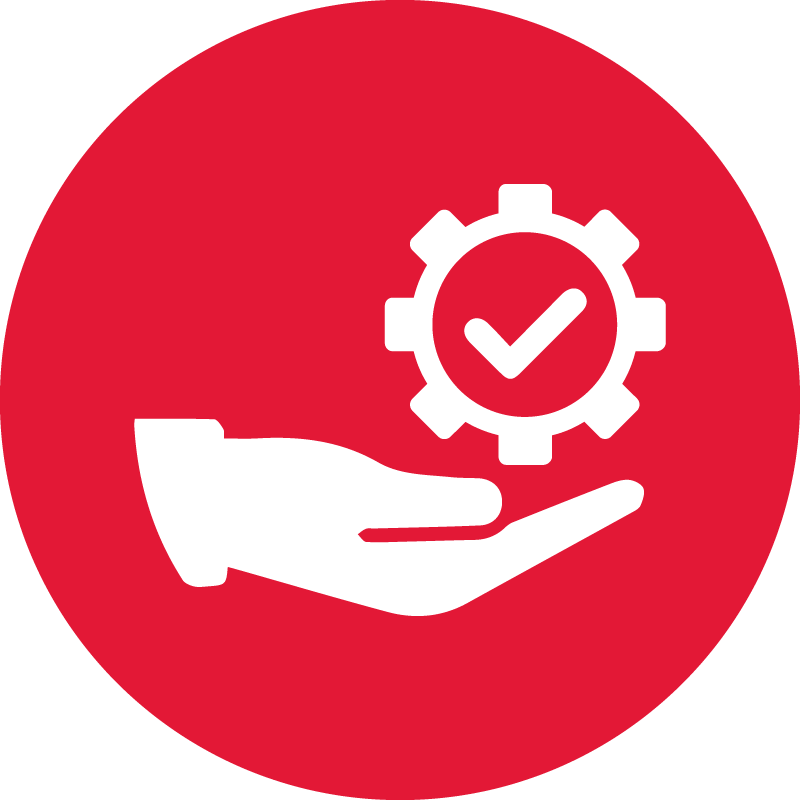 Support from our onsite team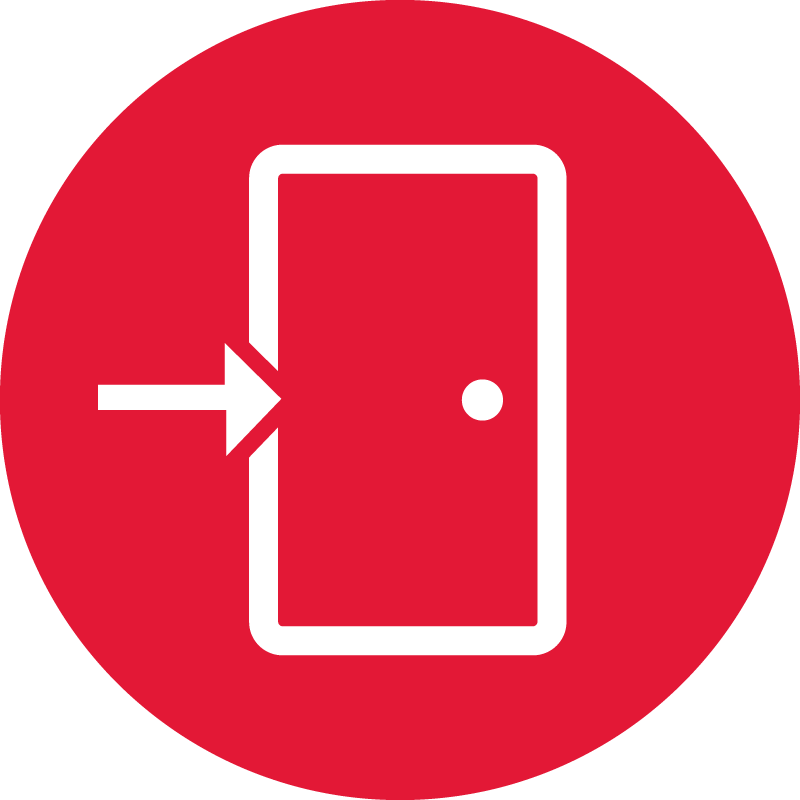 Secure off-street parking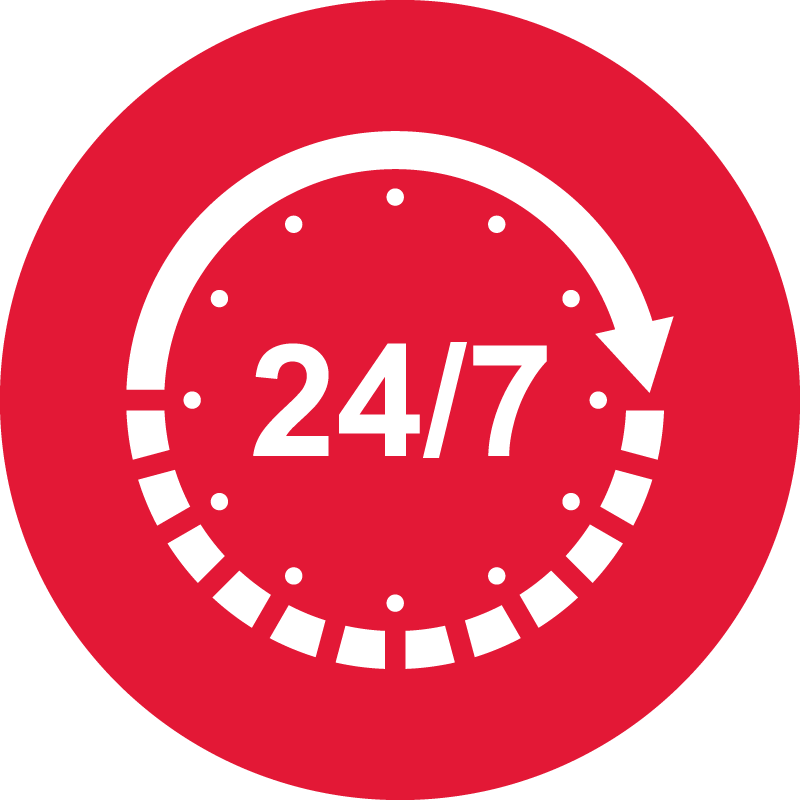 Extended access hours*
*Features may differ at each facility and may not be available at all stores. Please contact us for more information.
Frequently Asked Questions