What to do on a day out in Stellenbosch
While Stellenbosch is renowned for its award-winning wines, there's so much more to this farming town than premium blends. From flying through the treetops to hand picking fresh strawberries, Stellenbosch is overflowing with fun activities the whole family can enjoy. Here are a few must-visit destinations on your next day out in Stellenbosch.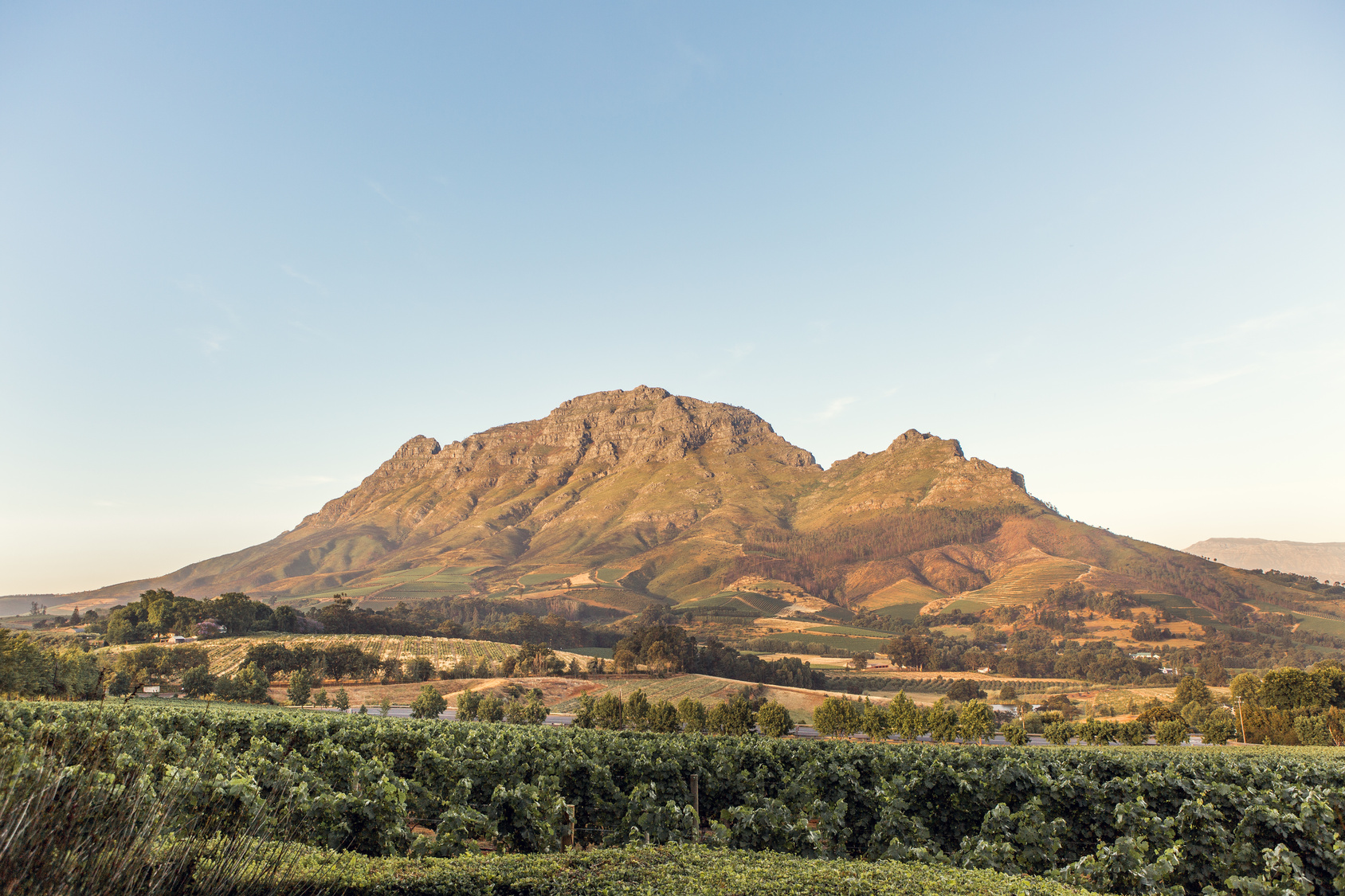 1. Join an off-road scooter tour
Stellenbosch boasts some of the most breathtaking mountains, valleys and vineyards in South Africa, and what better way to explore the region's great outdoors than on a non-motorised scooter tour. Families can strap on their helmets and enjoy an adrenaline-pumping adventure through the rough terrain.
2. Hike Jonkershoek Nature Reserve
Another great way to see Stellenbosch is on a hike through Jonkershoek Nature Reserve. The world heritage site has a variety of trails on offer, ranging from a relaxing 5-kilometre walk to a serious 17-kilometre trek if you like a challenge. Don't forget to take a dip in one of the reserve's several natural pools and admire the hectares of fragrant fynbos along the trail.
3. Fly through the treetops
In Stellenbosch, there is plenty to do above ground as well. Adrenaline junkies can book a ziplining tour and fly through Stellenbosch's sprawling forests. The area also has a range of fun obstacle courses in the forest for young adventurers.
4. Get lost in the Stellenbosch Botanical Gardens
Escape the bustling streets and slow things down in the Stellenbosch Botanical Gardens. As the oldest university botanic garden in South Africa, it has become a haven for indigenous fauna. The garden includes a lotus lily pond, a Japanese garden and an arboretum.
5. Embark on a strawberry safari
Few things compare to fresh strawberries on a cloudless, sunny day. In Stellenbosch, friends and families can grab a basket and pick their own perfectly ripe strawberries against the backdrop of the Helderberg mountains.
6. Stroll through the Stellenbosch Slow Market
Savour the freshest produce and homemade goods the area has to offer at the renowned Stellenbosch Slow Market. From freshly baked bread baskets and organic fruit and veg to artisan soups and creamy cheeses, visitors are truly spoiled for choice here.
Whether you're just stopping over for a vacation or are a permanent resident in this beautiful town, Stor-Age is the perfect solution to all your storage needs. If you're interested in self storage in the Stellenbosch area, our helpful staff will be more than happy to show you around and help you find the right unit size. You can also give us a call on 0861 18 18 18 or get a quick quote online.
Posted by Stor-Age Self Storage - 10 August 2021 | Travel