Top essentials for a cosy winter
Temperatures are dropping, and heavy winter blankets are once again back in their prime spot in cupboards across the country. It can only mean that winter is officially in full swing! If icy days and colder nights are making you long for summer, check out our suggestions for the top essentials to help you have a cosy winter.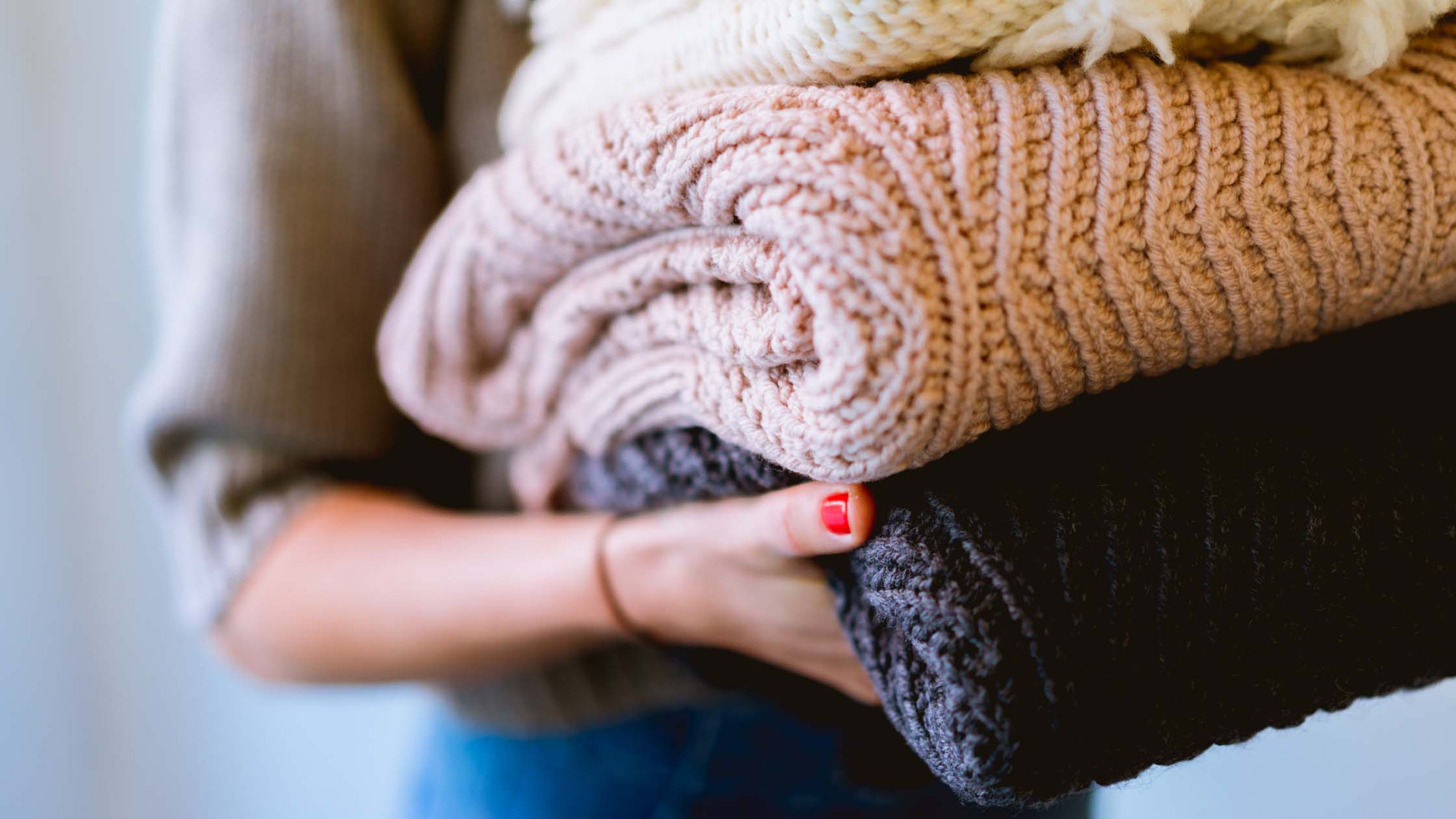 Winter bedding
Summer bedding is typically light, airy, and designed to keep you cool during those humid summer nights. Winter bedding, on the other hand, is fleecy, cosy and designed to trap body heat to ensure a comfortable night's sleep.
Slippers
If you've ever felt the bone-chilling cold of bare feet on icy tiles, you'll know why slippers are a non-negotiable winter cosy essential. Rubber-soled, sherpa-lined slippers with a covered back are often a top choice to keep your toes toasty.
Update your winter wardrobe
Say goodbye to t-shirts and light coats until next summer. A few winter wardrobe essentials include knit jerseys, flannel shirts, warm pants, hoodies, a thick winter coat and boots suited to wet weather. Toss in a beanie, scarf and gloves, and you're all set.
Hydrating skincare
Winter can be tough on the skin. From chapped lips to dry hands, it doesn't hurt to add hydrating moisture and lip balm to your skincare regimen. Even if you don't typically have dry skin, the icy winter chill can still affect you.
Cosy decor
Unless you love singing in the rain, you're probably spending your time indoors. Add a few faux or real plants for colour, candles for warmth, and a fluffy throw blanket to your decor to kick up the cosiness at home while you rewatch Friends.
If you need a temporary space to store your summer wardrobe, pool floaties or patio furniture during winter, turn to Stor-Age. With quality personal storage units across South Africa, making household space has never been more convenient. To learn more, give us a call on 0861 18 18 18 or get a free quote online.
Posted by Stor-Age Self Storage - 10 August 2022 | Tips And Hints