Tips to create more storage space at home
Creating more space in your home is a great way of freshening things up and decluttering your living environment. It can seem like a daunting task though now knowing what to remove and what to keep, and so in this blog post we share a few tips on creating additional storage space in your home.
Tips to create more storage space at home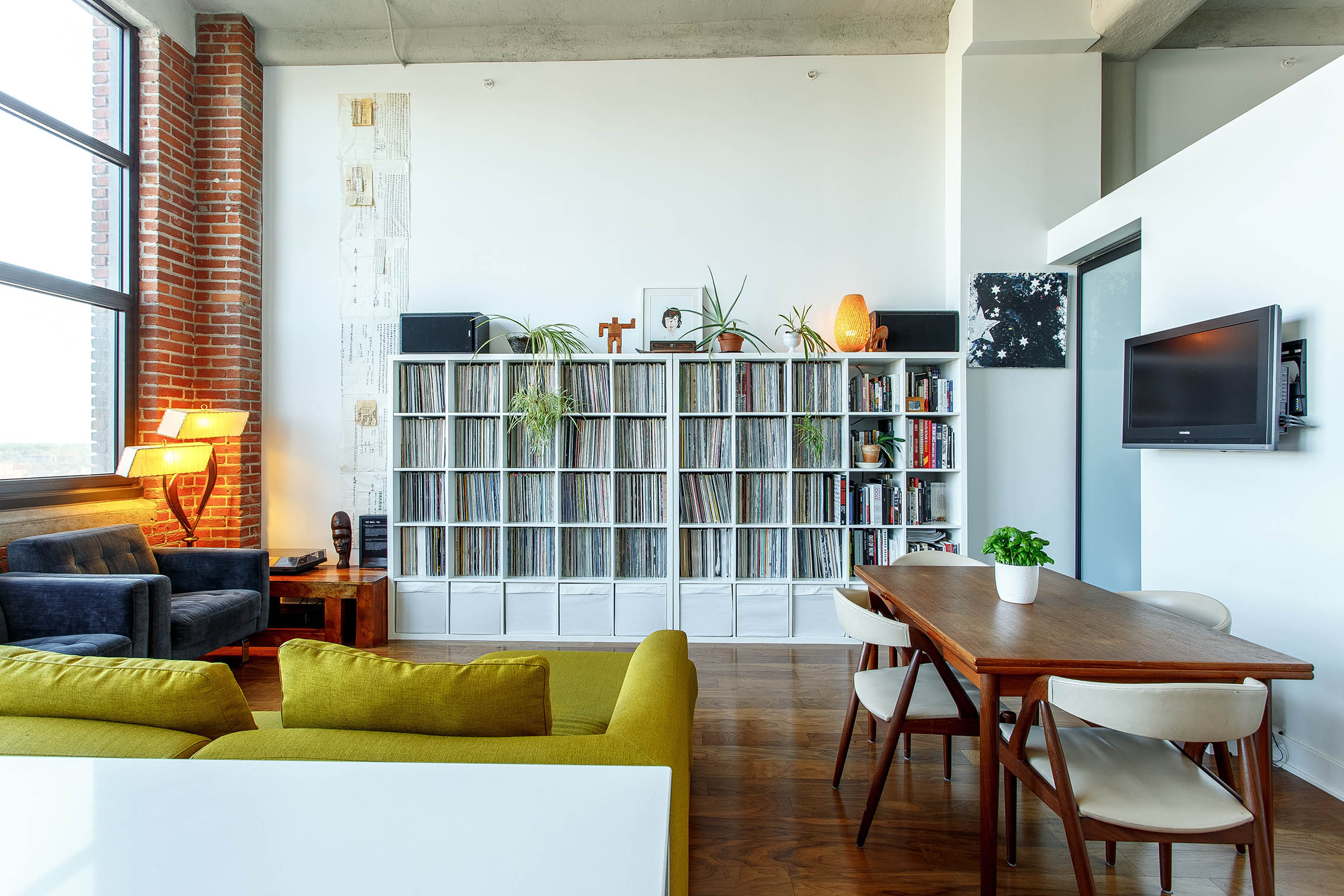 Extend a windowsill to create a study table
A clever way of creating a table that can be packed away when not in use it to attach a swing shelf that allows you to extend a windowsill into a desk or coffee table. When not in use you can simple swing it back into making it ideal for home or apartments where space is limited. There are plenty of videos online showing you how.
By adding dividers into a cabinet, it can double or triple the storage space by creating more shelving space. It's not only limited to your bedroom – try adding an X divider to a shelf in a cabinet to create perfect storage space for a wine collection. A quick visit to your local hardware store and you'll be set to go.
By having furniture that doubles as storage space it you'll be able to pack away items such as blankets, duvets or extra scatter cushions without it taking up precious cupboard space. A great example of this is an ottoman that has a removable top so that you can store items inside or outdoor seating that you can lift the lid off and store gardening equipment.
If you are still out of space in your home then the answer is self storage. By using self storage, you can keep those items you simply can't throw away for when you need them again. A storage unit can easily become an extension of you home, allowing you all the space you need without losing the items you can most about.
If you are looking for self storage to free up space at your home, give us a call on 0861 18 18 18 or get a fast online self storage quote from our website.
Posted by Stor-Age Self Storage - 07 July 2020 | Tips And Hints