Three Benefits To Getting Spaced!
At some stage in your life, you'll probably need self storage space for some of your belongings. Whether you're moving home, redecorating or simply trying to maximise your current space, our trained, professional and helpful staff will ensure that you receive the best value and service in South Africa's self storage industry. Whatever your reason, we provide clean, dry and secure self storage units tailored to your needs for any length of your self storage stay. Here are three benefits for Getting Spaced at Stor-Age.
1. Free van hire
If you have ever tried to move home on your own then you know that transporting all of your possessions is one of the most difficult parts of the job. To take the hastle out of your move, at Stor-Age we offer one free trip on our van to new customers. Check out our website for more information as well as terms and conditions on our
van rental
. You can book your van trip with one of our professionally trained self storage managers when you rent your storage space. If you are just looking to make use of a competitively priced transport service then give us a call on 0861 18 18 18, you don't need to rent a self storage unit in order to make use of our van.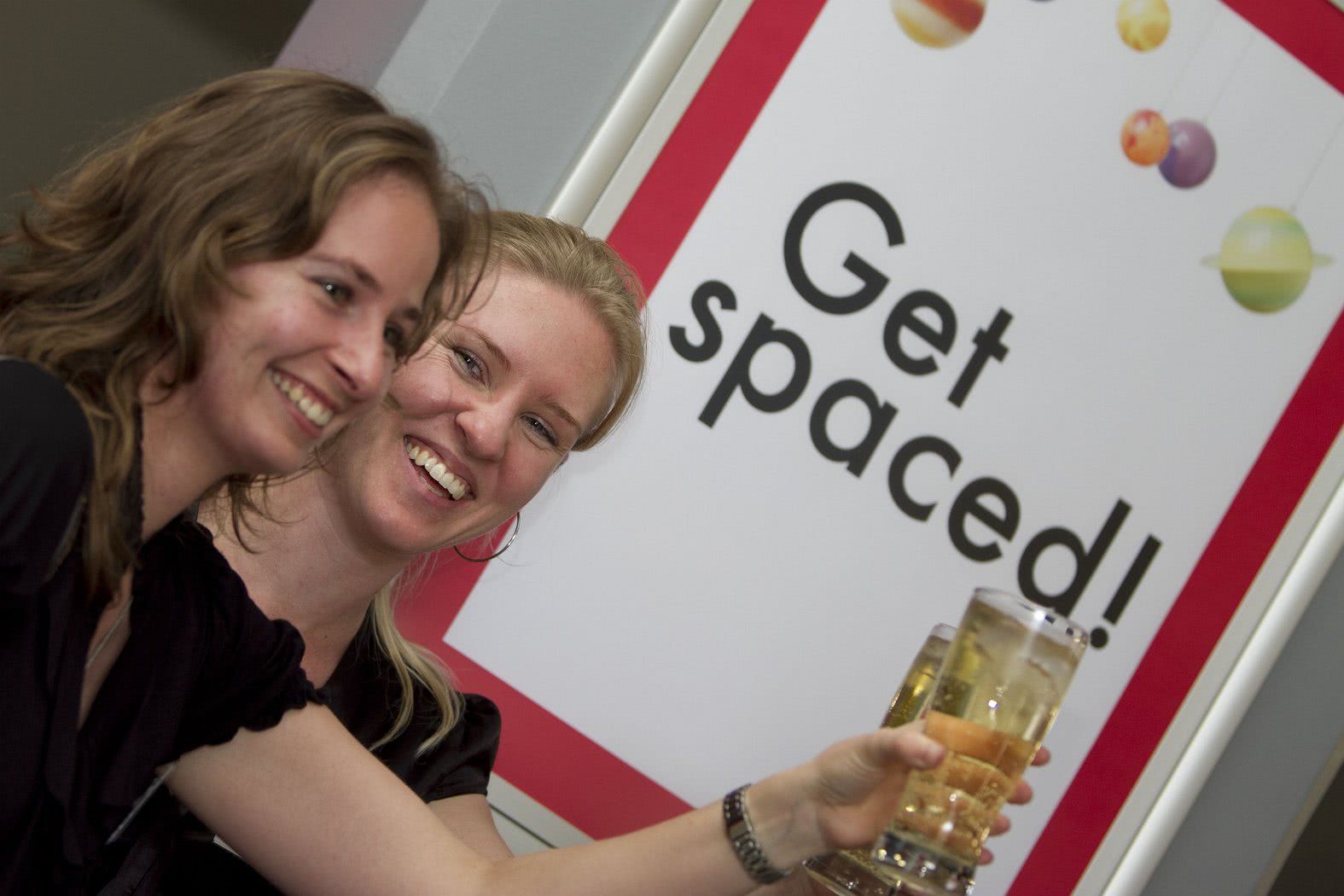 2. No long term commitment
You can make use of the storage space only for the time that you need it. No need to sign a long term rental lease like you would with residential or commercial property. At Stor-Age you can remain on a month to month contract for as little or as long as you like. All we would require is a written fourteen (14) days notice of your intention to vacate your storage unit. This will give us a chance to rent your unit to a new customer. From experience we have very few customers that make use of the storage space for only one month. Even if you are moving or renovations are scheduled to end within a month, please budget for at least one extra month.
3. Access controlled entry
Each customer at Stor-Age will receive a unique entry tag that will allow access onto the Stor-Age premises. As the tag is used for entry and exit or security system keeps track of the date and time and together with our CCTV and other security measures you can be assured that we are looking after your goods. You can even have multiple tags for various employees, friends or family. Stor-Age will provide access reports to designated customers upon request so you will know who has visited your self storage unit and when.
Take a look at some other
benefits of using Stor-Age
.
Posted by Stor-Age Self Storage - 23 January 2015 | Tips And Hints