Supporting our local business customers: 29 May
We keep hearing the phrase "support local", but what does that really mean? For us, supporting local means caring about the community that you live or operate in.
During these unprecedented times, local businesses are going to need our help more than ever. In line with this, our new social media campaign called 'Local Business Spotlight' puts the focus on our local business customers with the aim of driving more support for them.
This past week we featured a unique online clothing business, a local security company and a family run autoshop. Here's who they are how you can support them.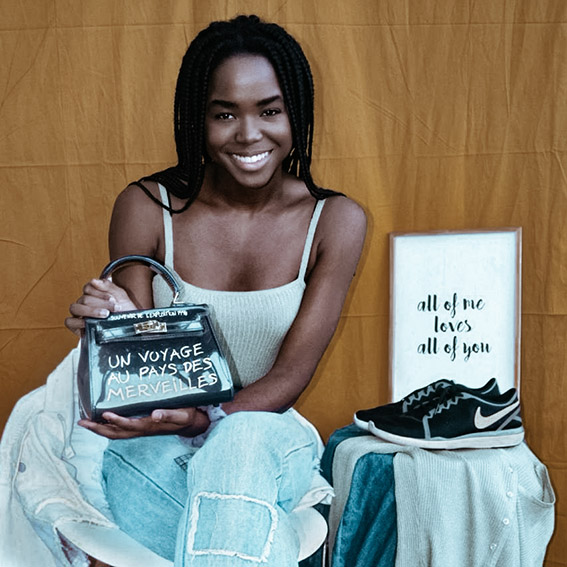 Local Business Spotlight: 29 May round-up
Hanga Shopping
On Monday we featured Abby from Hanga Shopping, an online platform that connects South African fashion lovers through a virtual marketplace. With Hanga, you can buy or sell fashion items, for free! Abby from Hanga Shopping uses Stor-Age Kempton Park to keep her business items safe and secure. To find out more, head over to Hanga's Instagram page by clicking here.
Security Web
Security Web is an owner-managed security company that integrates technology capabilities with manned security services. While they are keeping their customers safe, we keep their business items safe at Stor-Age Sunninghill. To find out more about Security Web, head over to their Instagram page by clicking here.
DB Autobody
In Friday's feature we introduced Danny and Vrushali, owners of DB Autoshop. This local business based in Sunninghill specialises in the import and sales of auto parts. They use Stor-Age Sunninghill to keep their business items secure and to help with the logistics of running their company. They are offering all Stor-Age followers a 7.5% discount on all orders over R7 000. Contact them through their website and use promo code 'Stor-Age'.
If you would like to see all our Local Business Spotlight features and get information on how you can support these local business, head over to our Instagram profile.
If you are a Stor-Age business customer and would like to be featured, let us know by sending us a DM on our Instagram or Facebook page.
Posted by Stor-Age Self Storage - 29 May 2020 | SME