Summer Is Almost Here - This Is What You Should Have In Storage
The
South African Weather Service
regards the beginning of December as summer, a time of year when we see many of our customers visit their self storage units to make the seasonal swop out. During the winter months our customers store sports equipment, pool equipment, recreational motorbikes and cars as well as seasonal clothing. Storing all of these items keeps the home clutter free and this time of year means that these items re-emerge from their winter storage slumber. In order to make sure that the house doesn't become cluttered again, all of the winter items that were in use usually find their way into storage. So what do people store?

1. Seasonal sports equipment
If you are honest then summer sports equipment, such as SUP boards, surfboards, jet skis and the like should be kept in storage year round. A self storage unit is the ideal place to keep your garage clear so you can park your car safely and still have convenient access to your sports and recreational equipment year-round.
2. Clothing
Out go the heavy jackets, scarfs and jerseys and in comes shorts, skirts and t-shirts. Summer can really make your wardrobe feel light too. A great idea is to vacuum pack all of your winter clothing, box it and store it in a self storage unit read for next winter. No need to fill all of your cupboard space with winter clothing you are unlikely to use for six months.
3. Student supplies
Even if you are not at university at the moment, for whatever reason, you will know you have a mountain of books to get through. During the summer holidays many students staying in res are also looking to store their furniture. Self storage is the ideal short term storage solution for students. Especially as Stor-Age has a number of unit sizes available to choose from, so you only pay for the space you need.
4. Heavy bedding
Snuggling up in winter is wonderful, snuggling up in summer is not the same! When packing your winter bedding be sure to place it in plastic to protect it from dust. Also ensure you do not pack heavy items on top of the bedding, as this may cause damage over time.
If you are looking for some extra space to store winter items, check out our handy
self storage space estimator
.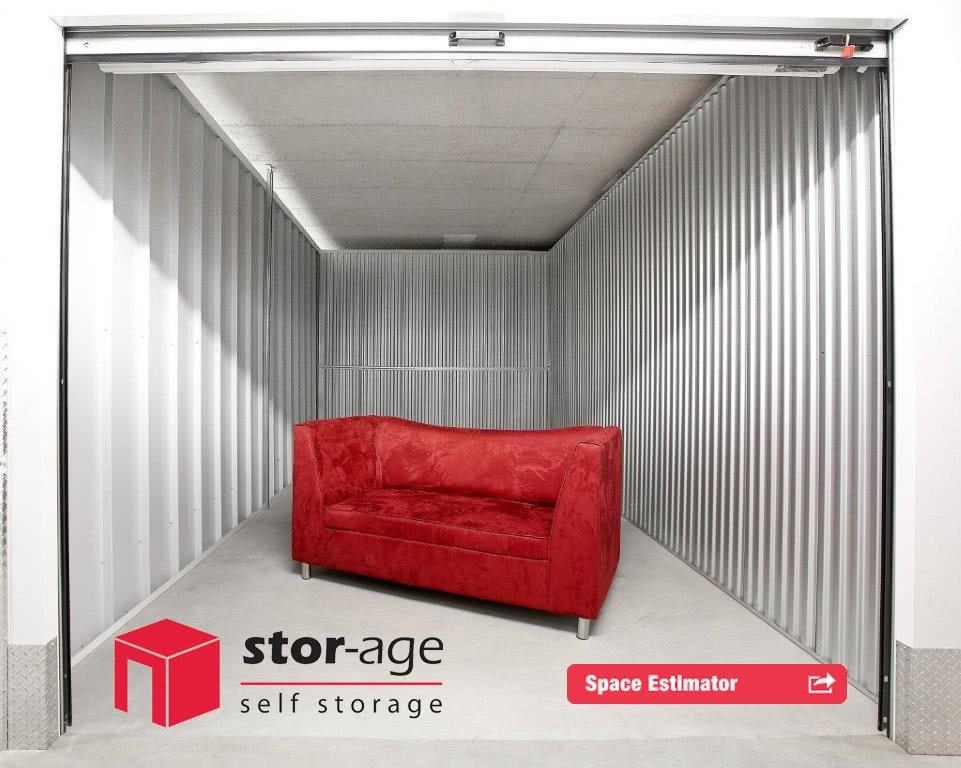 Posted by Stor-Age Self Storage - 17 October 2016 | Tips And Hints