One of South Africa's favourite coffee suppliers spills the beans
For Wendy Kruger, coffee is so much more than a beverage. Whether in the office or at home, the steamy cups have the power to bring people together and foster joy, connection and ingenuity. However, when Wendy plunged into the industry, she realised there was a key ingredient missing in customer relations – love. Determined to help more coffee fanatics get their daily fix, the eager entrepreneur co-founded Brewfix and began providing tailored, turnkey coffee solutions. Yet the road to entrepreneurship wouldn't be quite what she envisaged.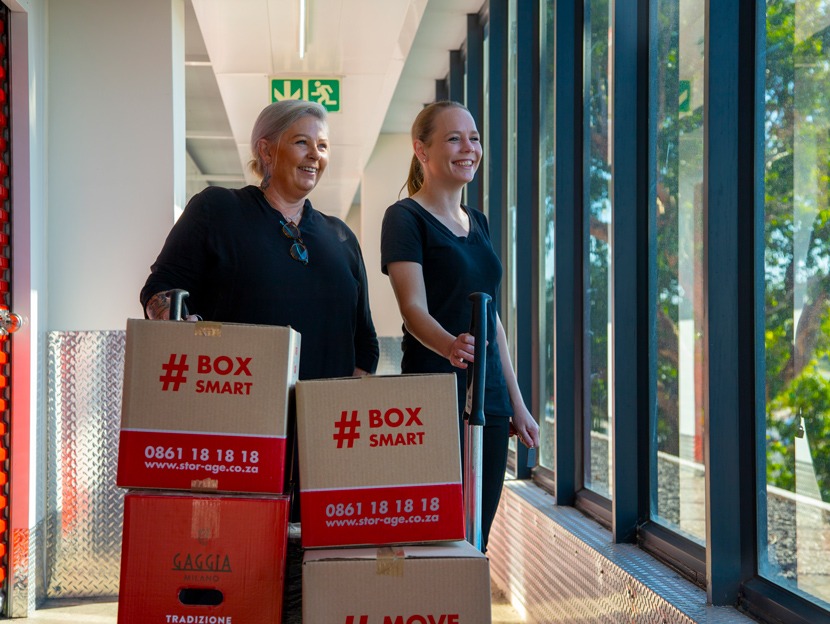 Wendy, along with her business partners Bernice Cawood and Randel Hector, gained an appetite for the industry while working at the South African beverage solutions provider, Italian Lifestyle. Sadly, the company went under in 2018 and the trio found themselves jobless. Although their future was unclear, one thing remained certain; their passion for helping people. Determined to get back on their feet, Wendy and her colleagues came up with a daring plan – they were going to start their own business. "We decided to approach liquidators to purchase stock in order to formulate our own company, as we believed in the products," Wendy says. Just two months after their lives were upended, Brewfix was born. "We worked from my garage for the last part of 2018, which was not ideal," Wendy says. Yet with more than 20 years of experience in the beverages industry, the savvy entrepreneurs were experts at turning a bitter situation into a sweet one.
With a palate for premium roasts, the team started importing Saeco and Gaggia's world-class coffee machines from Italy to South Africa. The cost of importing, as well as sourcing spare parts from a foreign country, presented many hurdles for the humble start-up, but they remained resolute and guided by their core values of respect and integrity. "Our aim is to treat our customers, as well as our employees, with the utmost respect," Wendy says. "No one should ever feel just like a number." So, when it came time to expand their business, the coffee specialists were set on finding a company that aligned with their ideologies while also allowing them to grow at the right pace with minimal risk. "We needed to find a safe, affordable storage solution close to our business and residence," she says. "Stor-Age ticked all the right boxes for us."
Today, Wendy and her colleagues continue to deliver quality coffee solutions with the peace of mind that their products are in safe hands of the Stor-Age Table View team. Stor-Age's centrally located stores, state-of-the-art security and excellent service, has allowed the Brewfix family to grow exponentially without compromising on their customer service. "Having our clients enjoying themselves whilst popping in even just to say hi and have a cup of great coffee is what makes Brewfix special," Wendy says.
To learn more about Brewfix and their services, visit the company website or keep an eye on our social media channels for their top tips to successfully launching and running a business in the beverage industry.
Do you have a business story that you would like us to hear about? Send us a message on Instagram, Facebook or LinkedIn to be part of our Local Business Spotlight campaign. You can also email us on feedback@stor-age.co.za.
Posted by Stor-Age Self Storage - 23 April 2021 | SME