Shadow balls' tactics to building a successful start-up
Starting a new business is tough. Founder of the ShadowBall Gary Crookes knows this first hand. After discovering a gap for solo training aids in the sports market, Gary developed a revolutionary rugby ball that allowed players to practice essential throwing, passing and receiving skills all without a partner.
Today, the Shadowball has become a leading training aid in schools and professional teams like the Springboks, but it hasn't been without a few setbacks. While each new business has its own unique challenges, it helps to have some expert insights into the industry. Here are Gary's top tactics to building a successful business from the ground-up.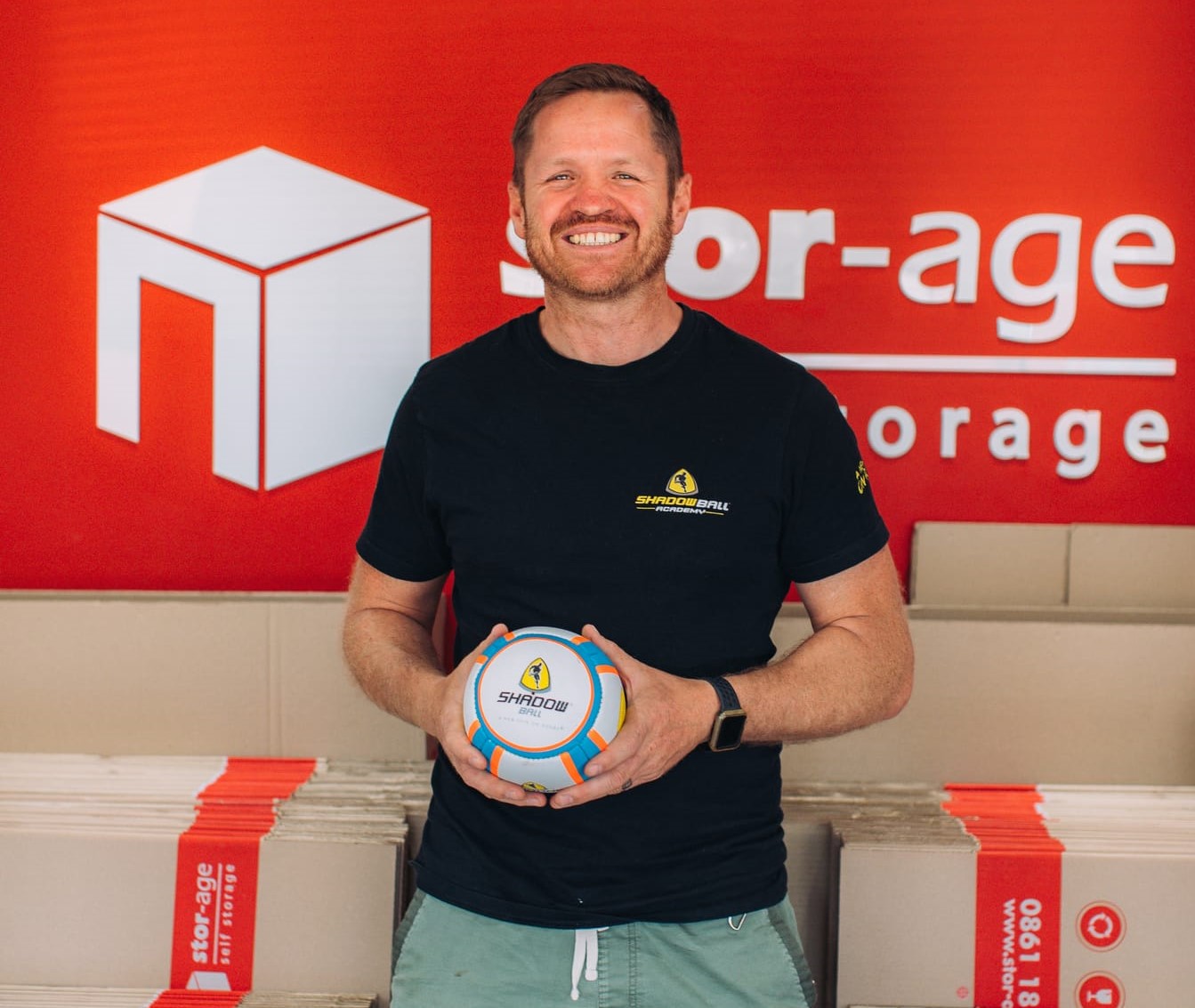 1. Is there a market in the gap?
Entrepreneurs need to bear in mind that there may be a gap in the market but there's not always a market in the gap. When starting a business, it's important to think like an end-user and find out if your product or service will be valuable to your target market.
2. Look out for competitors
As a start-up, you don't want to pick yourself a giant to fight. If your competitors have already formed strong relationships with big corporations, it can be a challenge to get to the top. Make sure that you get into a market that can sustain your business and look to see how you can move around the competition to find an advantage over others.
3. Think long term
Often people will start a business and think that they are going to make money very quickly, this isn't the reality. The essence of starting a business is something you need to continuously work on and grow.
4. Keep on learning
Entrepreneurship is generally more of a quest than a race. If you're just in it for the money, you will become demotivated when you don't see results. My advice is to just find those places where you can learn and grow as a person, and if you need to fail, just fail forward.
Today, Gary continues to push the limits in sports, developing programmes and training aids that help players improve their game. To find out more about ShadowBall and their innovative products and programmes, check out their website or read their founding story on our blog. You can also purchase a ShadowBall from their website or your local Sportsmans Warehouse.
Do you have a business story that you would like us to hear about? Send us a message on Instagram, Facebook or LinkedIn to be part of our Local Business Spotlight campaign. You can also email feedback@stor-age.co.za.
Posted by Stor-Age Self Storage - 22 October 2021 | SME