One of South Africa's leading beauty brands reveals its secret to success
Beauty is not only a way to enhance the surface, but what lies beneath as well. From a bold brow to an edgy up-do, it can give people the confidence to achieve anything they set their mind to. Drawn to the empowering quality of cosmetics, Vanessa Plaatjie founded the brand Vee Rose Gold in 2014 and began offering people expert makeovers, treatments and advice.
Today, her brand is helping put South Africa on the map in the beauty industry, with Vanessa competing against some of the biggest names in the industry at the annual Global Beauty Masters competition in Las Vegas. Here are her insider tips to becoming a successful beauty brand: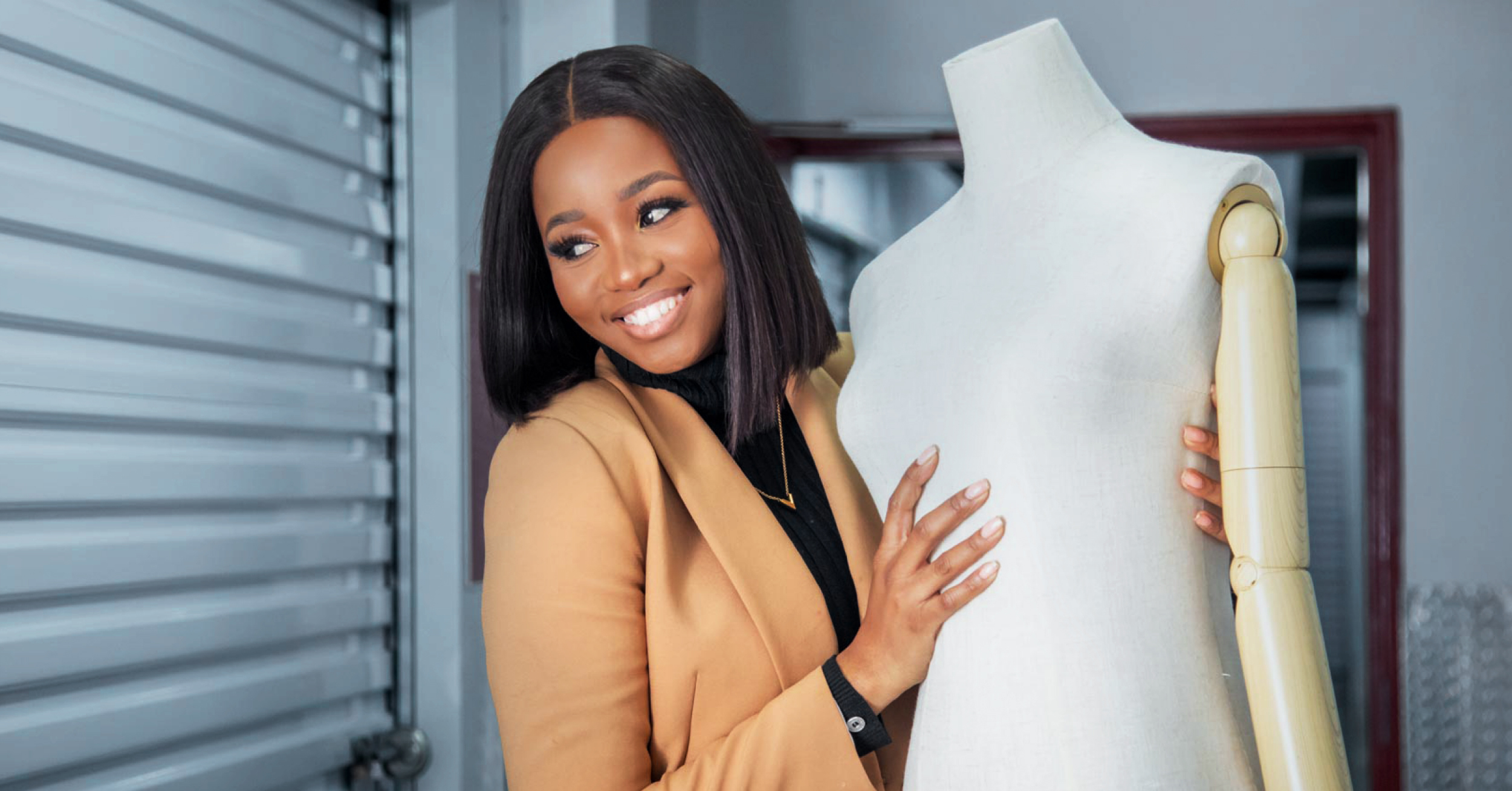 1. Think out of the box
The biggest thing I've learned working in the beauty industry is that you can't conform to what everyone else is doing. There's so many of us in this industry and people can get bored easily, so you have to keep diversifying, and if you discover something new, run with it and see where it takes you.
2. Quality is key
In order to have a successful beauty business, you need to deliver excellent quality every time. Make sure you have a team of trained and experienced beauty technicians who understand and maintain this level of quality. If you can achieve this, you will have clients lining up to make a booking.
3. Respect your clients
One of the great things about working in a salon is the amazing relationships you create with your clients. Every strong relationship is built on a foundation of respect, so make sure that your clients feel comfortable and respected in your salon.
4. Broaden your horizons
The biggest highlight of running Vee Rose Gold is travelling and competing in international beauty competitions. Being able to work with people abroad really expands your mind and the way you do things.
5. Believe in yourself
When you believe in yourself you have the power to take action and achieve something you never thought possible. While having skills is important to make it in this industry, having confidence and faith in your ability will take you one step further.
Today, Vanessa continues to expand and diversify her brand and has even incorporated hair into the business as well as her own clothing line, Vanessa Luxury. To learn more about Vee Rose Gold, visit Vanessa's Instagram page or discover her incredible business journey on our blog.
Do you have a business story that you would like us to hear about? Send us a message on Instagram, Facebook or LinkedIn to be part of our Local Business Spotlight campaign. You can also email feedback@stor-age.co.za.
Posted by Stor-Age Self Storage - 03 September 2021 | SME