Moving to Midstream? Here's what you need to know
In the heart of Gauteng, lies a luxurious estate brimming with small-town charm. Made up of a series of serene gated communities, Midstream offers residents a laidback lifestyle while still being close to major economic hubs. From world-class leisure centres and schools to lush parks and golf courses, Midstream has everything a homeowner could dream of on its doorstep. If you're looking to escape the bustle of the city and enjoy a slower pace of life, here's a few reasons why Midstream might be a good place to start.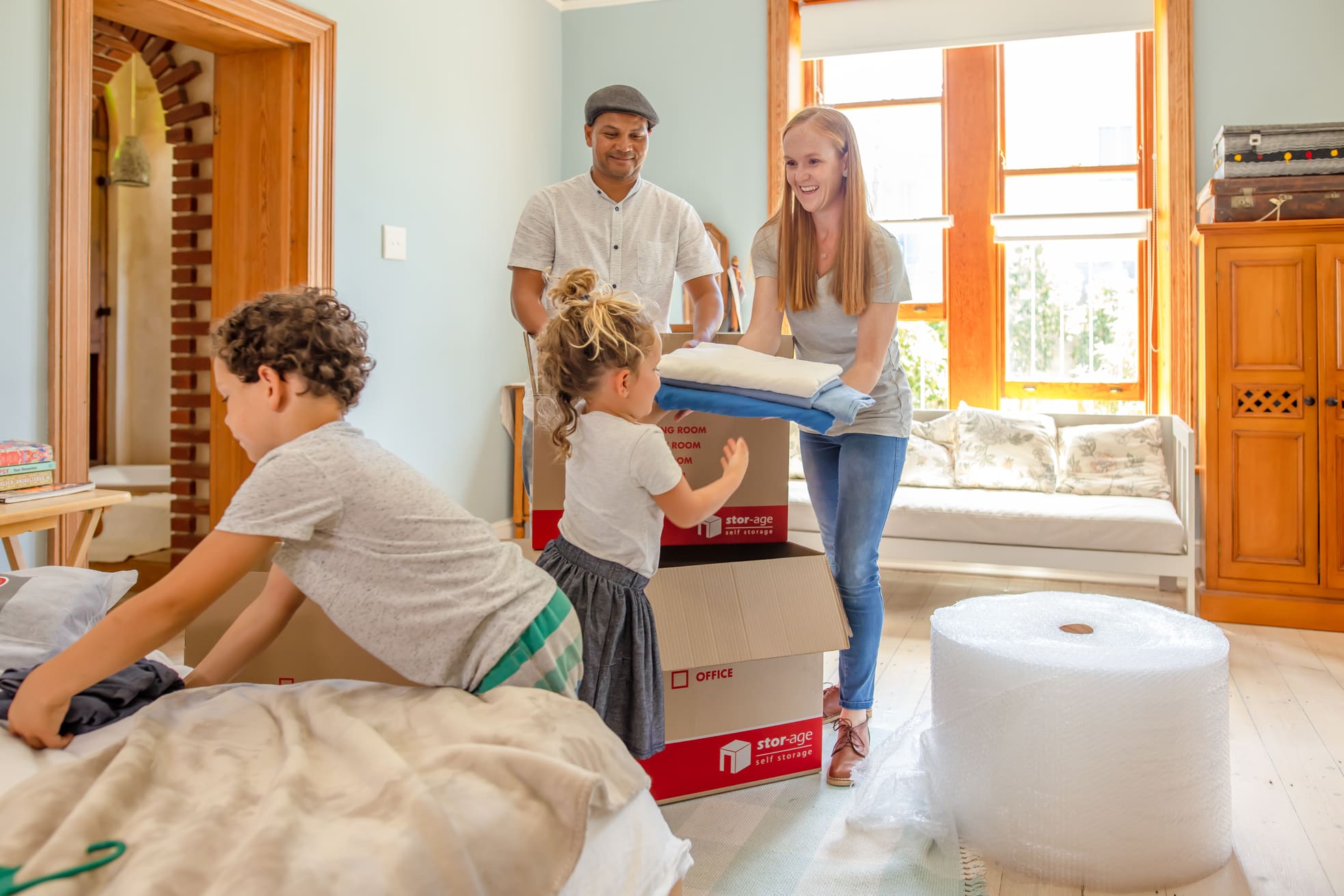 Location, location, location
The Midstream residential area is ideally located in Centurion East, halfway between Johannesburg and Pretoria. Although offering a quiet and off-the-grid style of living, commuting to and from Midstream is still a breeze with the N1 and the R21 just a short distance away. Yet with a great selection of schools, shopping centres, green spaces and facilities all within its gates, residents will rarely have a reason to leave.
Affordable family homes
Families flock to this estate for a number of reasons, but the affordable homes are certainly top of the list. From luxury apartments and townhouses to spacious family homes and retirement villages, the estate has an impressive range of property options. Although a more affluent community, homes can start anywhere from R1.3 million and reach up to R16 million.
A secure and serene environment
Midstream is all about slowing down and enjoying the simple things in life with the ones you love. Close to a variety of nature reserves, recreational parks and outdoor facilities, the options to unwind here are endless. The estate is also equipped with robust security measures and access-controlled, giving families the freedom to explore the great outdoors any time of the day.
Dozens of attractions nearby
Despite its serene setting, Midstream is buzzing with activity and adventure. Boasting a lush golf course, sports facilities, delicious eateries, fun play parks, sprawling communal gardens and much more, residents have everything they could possibly want or need all within a few kilometres. The estate's focus on family and healthy living means it's not only a great place to raise kids but retire as well.

If you're planning on making the move to this idyllic estate, Stor-Age Midstream is the perfect solution to all your storage needs. We offer flexible contracts, a variety of unit sizes and a van hire service so you can store all your valuables with ease. Contact us at 0861 18 18 18 to find out more or get a quick and easy quote online.
Posted by Stor-Age Self Storage - 02 November 2021 | Travel