Meet Scuttle, the trailblazers of sustainable travel
The great outdoors offers people the chance to escape, explore and reconnect with their roots. However, for adventurer Jacques de Villiers, it offered him something that would change his life forever – the idea to start his own business.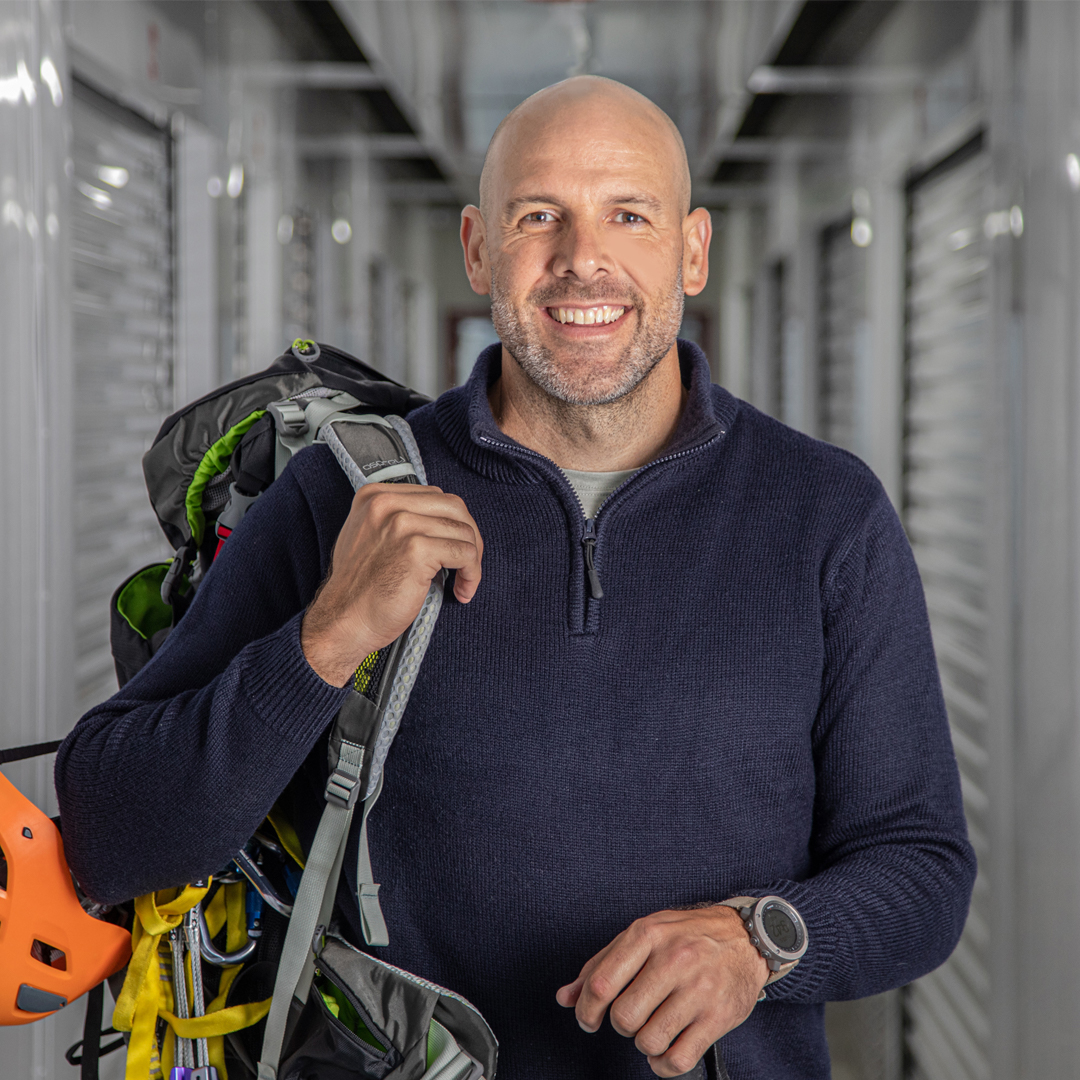 When Jacques got the opportunity to tick Yosemite National Park off his bucket list, he packed a bag and set off on an arduous journey to the renowned granite cliffs of El Capitan and Half Dome in California. While mentally prepared for an adrenaline-pumping adventure, when he arrived at the base camp, he realised he didn't have one essential item, a tent. Torn between the need for shelter and the desire to minimise his environmental footprint, Jacques began searching for an alternative. Soon enough, he stumbled upon a company that offered a rental service for outdoor equipment. Spurred by the convenience and positive environmental impact such a service provided, Jacques returned home in 2016 to start his very own outdoor product rental company, Scuttle.
Along with his business partners Viljoen du Plooy and Meiring de Wet, Jacques started to develop a completely new market in South Africa that valued sustainability and accessibility above all else. Through their rental service, locals and tourists could now explore the outdoors without negatively impacting it with once-off purchases. "The equipment we use, we might only use two or three times a year, and in that way, we're contributing to the sharing economy," Jacques says. "It also gives people the opportunity to do more things outdoors and it's not determined by what you own."
However, when the COVID-19 pandemic struck the country, Jacques and his tightly-knit team were forced to halt operations until the nationwide lockdown had been lifted and outdoor activity was permitted. "Our business completely shut down because of it," Jacques admits. "But we managed to keep on going because we make use of a great storage facility like Stor-Age." By storing their high-quality equipment and gear with Stor-Age Gardens, the outdoor experts were able to keep their overheads down and their gear protected during one of the most challenging periods in the travel industry in history.
Today, Scuttle is a leading outdoor product rental company in South Africa with branches in Cape Town and Pretoria. Whether you need a rooftop box for a road trip, camping equipment for a multi-day hike or tools to finally start that renovation project, Scuttle offers an incredibly wide range of quality products for any adventure. To take it a step further, the team also have a fully integrated website that offers customers an efficient and convenient online experience. "Our website displays the cost and availability of your products before you rent them whereas with other rental companies you have to enquire," Jacques says.
With myriads of natural wonders in our backyard and world-class gear at our fingertips, there's no better time to embark on an outdoor adventure than now. To find out more about Scuttle and the products they offer, visit their website or check out their top tips for running a product rental company over on our blog.
Do you have a business story that you would like us to hear about? Send us a message on Instagram, Facebook or LinkedIn to be part of our Local Business Spotlight campaign. You can also email feedback@stor-age.co.za.
Posted by Stor-Age Self Storage - 18 June 2021 | SME