Introducing micro-warehousing: The future of flexible warehouse space
Are you ready to take your business to the next level? We are thrilled to announce that we have introduced another service to help our business customers. Welcome to the age of micro-warehousing!
Don't just think space, think possibilities.
Designed for convenience, our new micro-warehousing units in our Sunninghill store are situated in a private section of the facility, providing a comfortable space for local businesses to expand whilst maintaining privacy and keeping costly overheads down. With micro-warehouse units ranging from 9 sqm to as large as you need, expanding your business just became that much easier!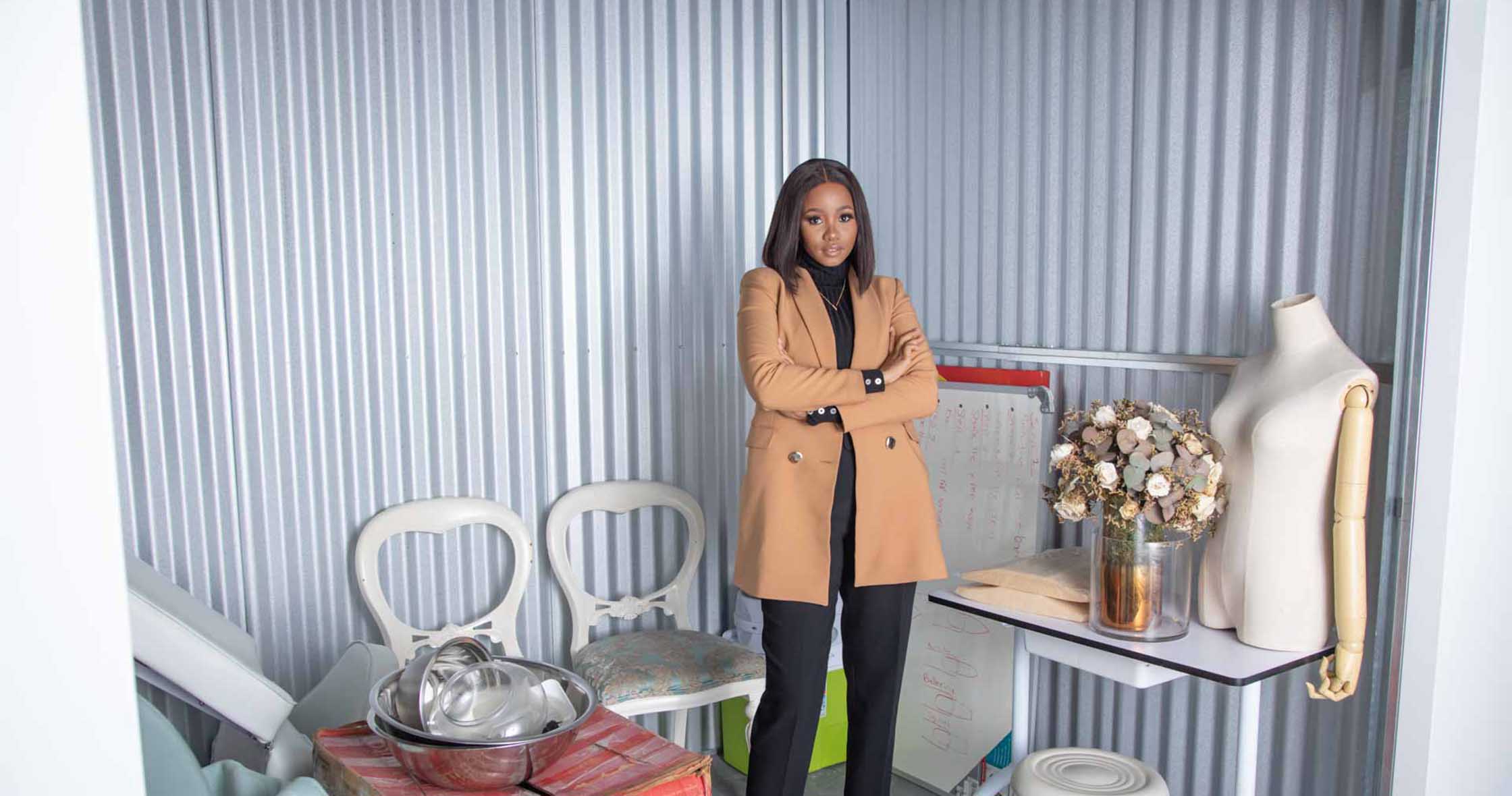 Here are a few ways your business can benefit from micro-warehousing.
Power and lighting
Unlike traditional self storage units, micro-warehousing includes power and lighting in units. This ensures that you can work in absolute comfort day or night. Need to install your computer, printer and label maker? No problem!
Wireways available for camera installation
When it comes to self storage, security is a big factor, and one that Stor-Age Sunninghill does not take lightly. Along with our world-class security measures implemented in all of our facilities, you will have the option to easily install your own cameras for an extra layer of security. Perhaps you just want to watch your stock sleep at night. Whatever your reason, installing cameras is a breeze.
Fast internet connectivity
A key benefit of micro-warehousing is that it provides fast and secure internet connectivity, allowing you to effectively run your business in the privacy of your individual micro-warehouse. Whether you're having an online meeting, updating your systems, or just playing Candy Crush, smooth connectivity is guaranteed.
Private entrance
Thanks to the convenient location of our micro-warehousing units, you can enjoy a private entrance which will take you close to your unit. Raining? No problem – the parking area is undercover. This ensures that you can comfortably load and unload inventory quickly and conveniently.
Individually alarmed doors
Micro-warehousing is a viable and low-cost warehousing and office alternative, and thanks to individually alarmed doors, you can customise your micro-warehouse with basic office furniture and equipment, safe in the knowledge that your goods are always protected.
Whether you require a low-cost workspace to get your startup off the ground or a little more room to effectively manage inventory, these micro beauties pack a big punch with a flexible month-to-month lease agreement. If micro-warehousing tickles your interest, please click here and enter a few quick details, and we'll handle the rest. You can also give us a call on 0861 18 18 18.
*Please note that while micro-warehousing is only currently available at our Sunninghill facility, it can be arranged at other facilities upon request.
Posted by Stor-Age Self Storage - 01 June 2022 | News And Events