Interior décor trends for winter
One of the best parts about the change of season is the opportunity to freshen up your home décor with a few new interior trends. Styling your home for winter is all about creating an inviting space, and while adding a cosy throw across the couch is a great start, we can do better.
To help you achieve the stylish and comfortable haven of your dreams, we look at the latest interior décor trends sweeping the design world. From rich and warm colours to tactile textures and materials, here are some of our top ways to update your household style.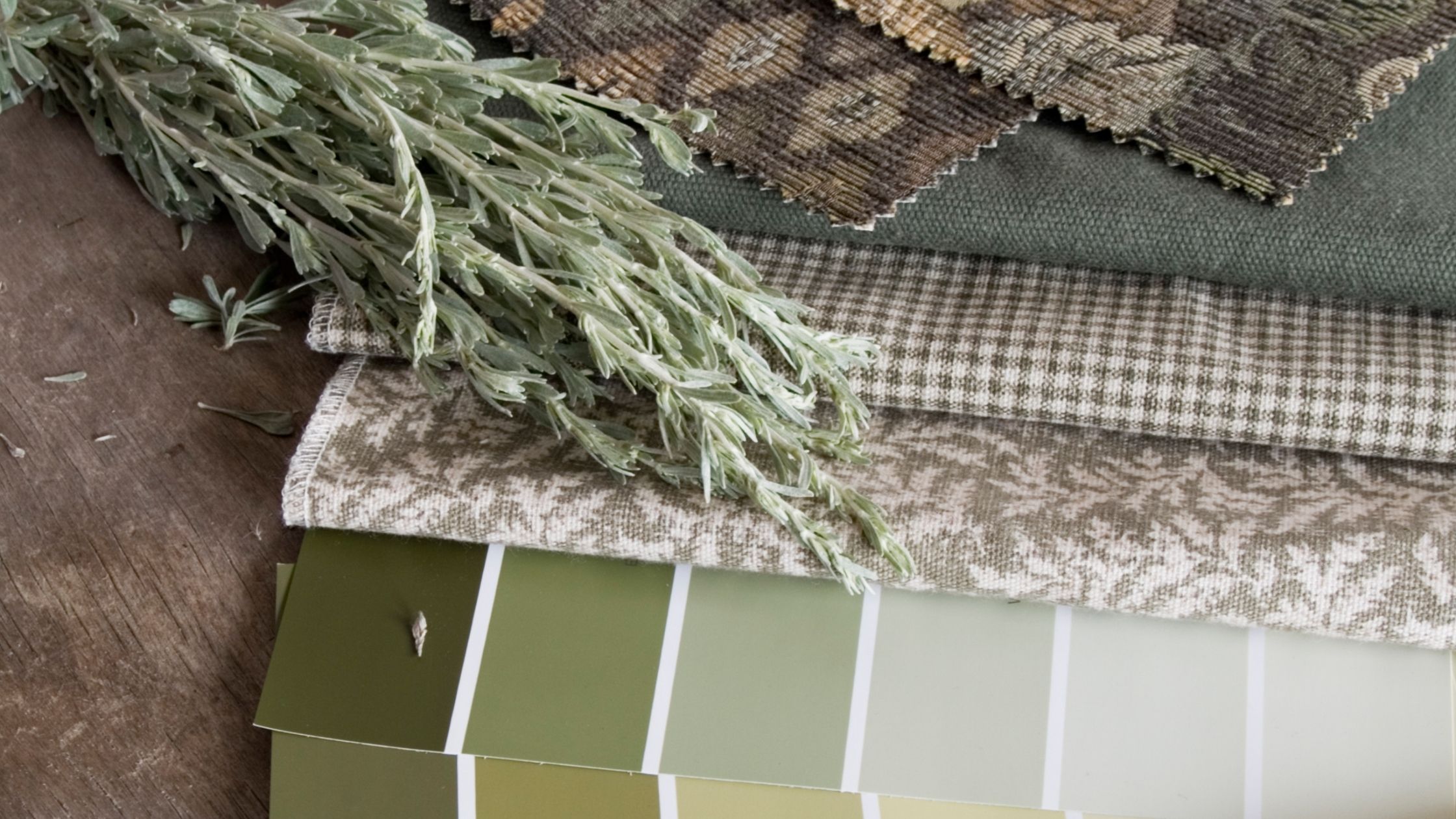 Calming neutrals
One of the biggest trends for winter is using cosy and warm colours to create an inviting space. Rich and earthy tones are popular, so consider incorporating shades of red, brown, and orange into your décor.
Embrace texture
Incorporating textured fabrics and materials will help to add visual interest to your space. Popular choices for the chillier season include fur, wool, velvet, and leather. Adding these textures to your home will help to create a warm and stylish environment designed for relaxation.
Statement lighting
One of the best ways to make a statement in the home regardless of the season is with lighting. Incorporating unique light fixtures is a quick way to add personality and is often renter-friendly. Whether you choose to go with a traditional chandelier, a modern pendant light, or a bold floor lamp, statement lighting can help give your interior an edge.
Shades of green
While neutrals make for an excellent foundation, a growing trend for winter interior décor is introducing shades of green. From emerald to lime, adding a splash of green to your space can help to add freshness and vibrancy. Don't forget to add in some natural textured elements for a finished look.
Sculptural furniture
Whether you're into mid century modern or more traditional designs, sculptural furniture is a great way to create a focal point in the home while adding personality. If you're looking for a low-cost way to add some seasonal flair to your home, consider incorporating a single statement piece and building it up with your existing decor items.
If you need to protect your furniture while you repaint or simply need extra space to store older furniture pieces or unessential seasonal items, call Stor-Age. With over 50 locations nationwide and a wide range of affordable self storage units, you can safely store your goods for as long or as short as you need. For more information on our self storage services, give us a call on 0861 18 18 18, get a quote online, or drop by any of our facilities for a tour and a chat.
Posted by Stor-Age Self Storage - 28 June 2022 | Tips And Hints