How to create the ultimate indoor braai room
Braaing is undoubtedly one of the most popular activities in South Africa. It's not just a favourite pastime for many of us, but a part of the country's rich heritage. With braaing such an important part of life in South Africa, having a braai area in your home that you can enjoy all year round is essential. Here are a few tips for creating the ultimate indoor braai area: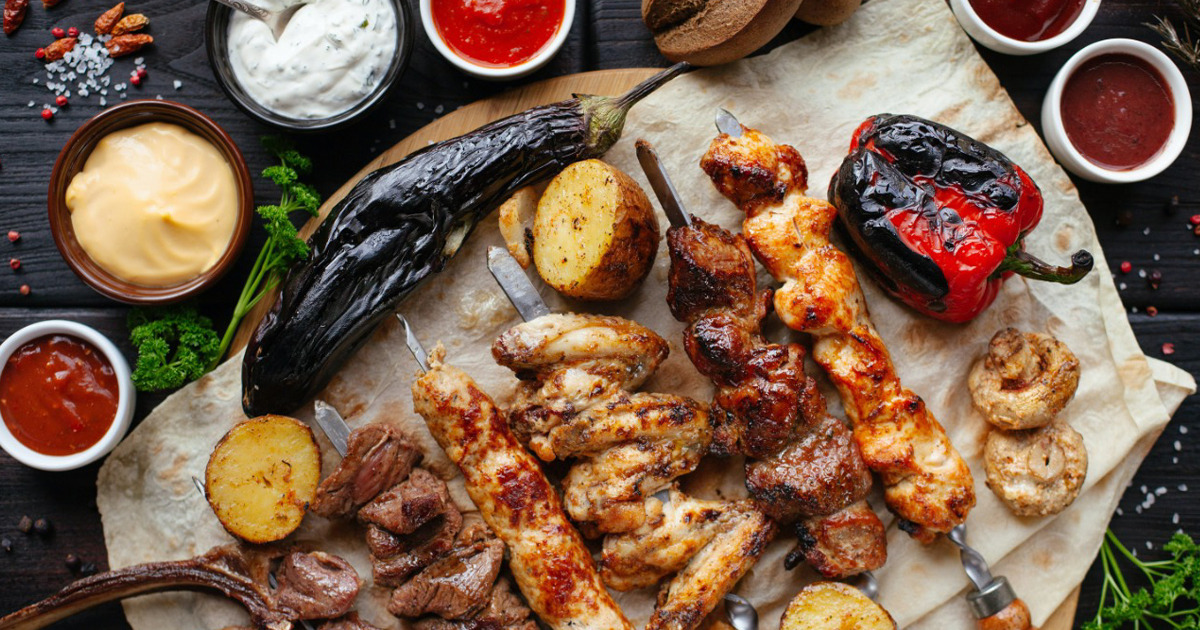 1. Make space: The first step to creating an indoor braai area is to declutter a room that leads to the outside. Start by putting all the items you don't use often into a safe and secure self storage unit that you easily access whenever you need to. Once the area is empty, give it a good scrub down and maybe a fresh coat of paint.
2. Find the right spot: When deciding where you're going to place your braai, make sure that it's close to a door with enough ventilation to reduce the risk of smoke accumulating in the house. Be sure to also remove any flammable material or hazardous substances from the area. Consider where the chimney is going to go and consult with your builder/contractor to find the best spot. It's best to use a professional here!
3. Brick is better: Clay bricks are available in a wide range of colours and textures and can be found at most hardware stores. This material is thick and acts as an excellent insulator, ensuring that your meat is evenly cooked before midnight! Clay bricks are also low-maintenance and long-lasting, providing an attractive look without the fuss. Your builder will help guide you here.
4. Arrange seating: Braais are social, so make sure you have enough seating for your guests. Consider a small bar with some bar stools if you have space, or some comfortable couches to relax on.
5. Set the mood: It's important that you have good lighting throughout the space. From fairy lights to bespoke lanterns, there are plenty of ways you can brighten up your braai area without breaking the budget. While warm, low lighting is great to set the mood, make sure you also have a torch or hand-held light to check your meat. Again, your builder will help you here.
6. Organise your tools: To pull off the perfect braai, you need the right equipment. Invest in a good pair of braai tongs, a stainless steel spatula, sturdy grid and any other essential grilling utensils. Set up some hooks next to your braai and hang your tools up so they can be easily accessed for the tricky boerewors flip.
7. Game time: While standing in front of an indoor braai watching the flames can keep us occupied for quite some time, you'll want to consider some entertainment to keep the social vibes going. Darts is always a good option, or if you have the space, buy a foosball, table tennis or pool table.
If you need a secure self storage unit to safely store your belongings while you create your indoor braai room, look no further than Stor-Age! We offer flexible contracts, a variety of unit and a van hire service so you can store all your household valuables with ease. Contact us at 0861 18 18 18 to find out more or get a quick and easy quote online.
Posted by Stor-Age Self Storage - 01 June 2021 | Tips And Hints