Fun Father's Day activities that don't cost a cent
Fathers are protectors, teachers and encouragers. They are always there to pick us up when we fall down and push us to keep going, no matter what obstacles stand in our way. Father's Day is a time to cherish all the amazing things they do for us with a heartfelt gift. While dads love to be spoilt, you don't have to spend a lot of money to make them feel special. We've come up with a few free activities you can do to make this Father's Day one he'll never forget.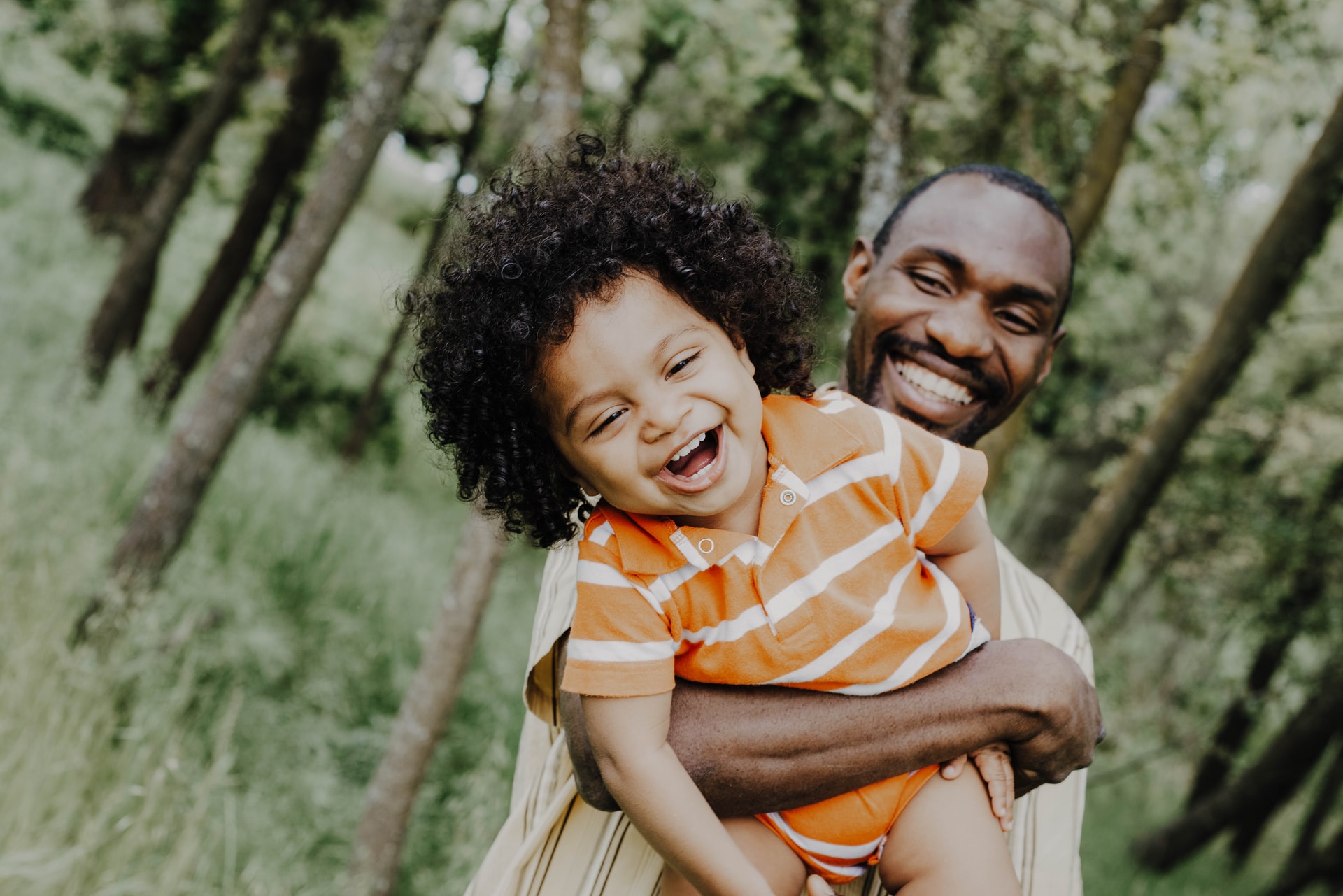 1. Go on an outdoor adventure
The outdoors is the ultimate playground for adults. From hiking and camping to surfing and cycling, there are countless ways you can enjoy the outdoors with your dad. If your dad loves nature and spending time outside, then this idea is perfect for him!
2. Make a DIY coupon book
If the outdoors isn't quite his thing, then a coupon book filled with all his favourite activities is sure to make him smile! Whether making him breakfast in bed, letting him choose the film for movie night, or helping out with extra chores around the house, gifting your time is a great way to show your dad how much you appreciate him.
3. Fire up the braai
Most dads are at their happiest in front of the braai with tongs in one hand and a beer in the other. Get the fire started and the meat ready and treat him to a relaxing braai with friends and family. This is also the perfect opportunity to show him all the braai skills he's taught you over the years!
4. Tackle a task together
If your dad likes to work with his hands, get creative and tackle a fun project together at home. Find some old pieces of wood and build something together like a birdhouse. You can also use the time to fix anything broken around the house or help him complete a project he's already working on.
5. Declutter the garage
The garage often doubles up as a storage area for all of dad's tools and equipment. With so much to do, this space can often become cluttered, dirty and impossible to work in. Persuade your dad to go out for the day and surprise him with a complete garage makeover when he gets back. Organise his tools and place any large and unnecessary items into a secure self storage facility nearby.
If you need a place to keep these excess belongings, Stor-Age is the perfect storage solution. By acting as an extension of your home, you can declutter your garage and give your dad the space he deserves. We offer a variety of different size units with flexible lease agreements so you can store your things for as long as you need. Contact us at 0861 18 18 18 to find out more or get a quick and easy quote online.
Posted by Stor-Age Self Storage - 15 June 2021 | Tips And Hints