Stor-Age Craighall Opens!
We are excited to announce that Stor-Age Craighall, our 50th store in South Africa, has now officially opened.
The store, which covers an impressive 6 650m², has already received a lot of interest from businesses and residents who need self storage in Craighall. Units are filling up fast.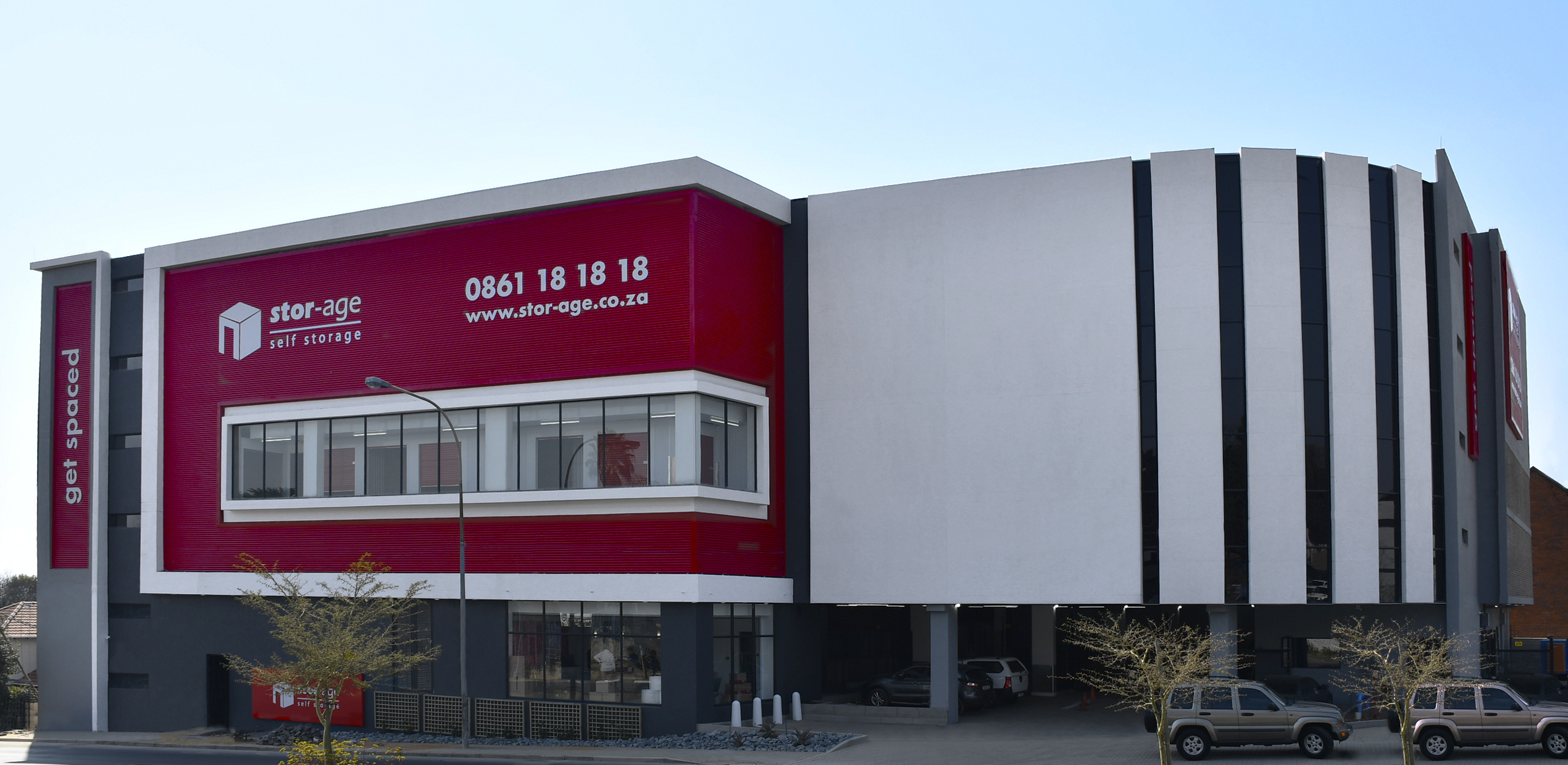 The new store is conveniently situated on Jan Smuts Avenue in Craighall and will feature over 600 self storage units of varying sizes. Ideal for families, businesses and students in the greater Craighall area, Stor-Age Craighall features state-of-the-art security, convenient access, van rental and a selection of packaging items.
As with all of our stores across South Africa, at Storage Craighall you can rent a self storage unit for as little as a month or for as long as you need. This flexibility is great if you are moving home, renovating, decluttering, cleaning out the garage, travelling, moving abroad or if you are simply looking for an extension of your home.
Here are just a few ways that self storage can help you:
Get some space back in your cupboards by putting your winter or summer wardrobe into self storage when out of season
Don't clutter up your garage with sports gear, tools and garden equipment. Use self storage
Are you a growing business that is running out of space? Why pay expensive warehousing or office costs when you can use flexible and affordable self storage
Are you expecting a baby and need to clear out a room to make way for cots and changing stations? Put that excess furniture into self storage so that you can use it when the little one grows up. There is no need to sell or throw those items away
If you are a student, self storage is ideal for when you are moving accommodation between terms or travelling during the holidays
Stor-Age Craighall is one of our finest stores yet. Don't take our word for it though, go and take a look for yourself.
If you need self storage in the greater Craighall area, feel free to pop in to our new store on 376A Jan Smuts Avenue to chat to our friendly staff who are more than willing to show you around and help you choose the correct unit size for your needs. Alternatively, you can call us on 0861 18 18 18 or get an online quote.
Posted by Stor-Age Self Storage - 02 August 2019 | New Stores|News And Events