Construction Update - Work Underway On Eight Sites
Renting self storage space is one thing, constructing self storage sites is another proposition all together. Fortunately we have an experienced construction team producing world class facilities for us to rent. Here is a quick update from David Matheson, GM Construction.
While the only major site we are still working at full tilt is Sunninghill, we are also completing minor works at the following stores:
1. Mooikloof – We have added four new blocks which will be complete and handed to the Stor-Age operations team in December. The growth in units was necessary due to the Operations team renting units extremely well.
2. Irene – We have completed the construction of new retail and security buildings and created a new entrance. Operations have been using the new space since the beginning of October. Stephan Mouton comments, "The new space is far better than the temporary container we had in differentiates us from the competition as we have a proper retail area to sell packaging and provide business centre services."
3. Zwartkop – With rentals going well at this store, we have started the construction of another two blocks with varied unit sizes to improve the unit mix of the store. This should allow more flexibility for the customer in future.
4. Midrand – We are adding some additional small units in the gaps between the blocks which should be complete by February next year.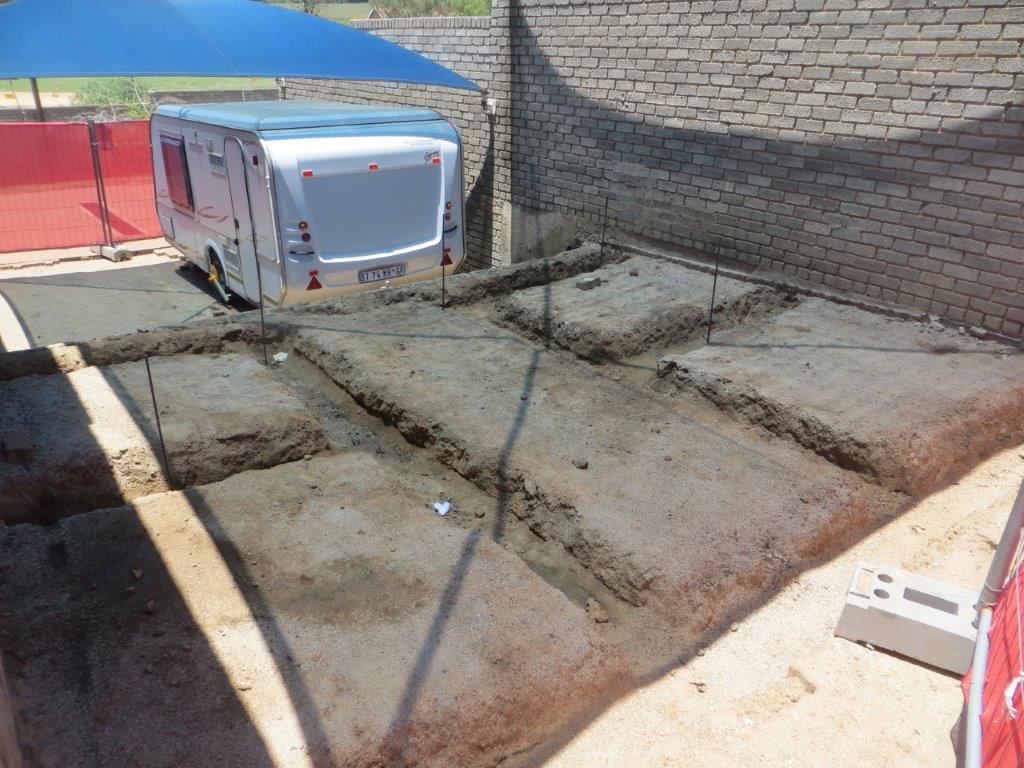 5. Sunninghill – This is an exciting 'big box' development. We are hoping to cast the sixth floor before the end of the year. This store should open towards the end of July next year. For pre-bookings please call 0861 18 18 18.
6. Essexwold – We started the excavation for the new store. We have been working on the storm water management on site, see photograph below showing this working well after last week's rain in Gauteng.
7. Randburg – We have received permission to demolish the existing building and will be starting as soon as we take transfer of the site. Once that is complete construction of a new Stor-Age will be underway.
8. Berea - We have received permission to complete the internal demolitions within this building and will be starting as soon as we take transfer of the site. Stay tuned for another Stor-Age coming soon. For any pre-bookings of units please call 0861 18 18 18.
Posted by Stor-Age Self Storage - 04 December 2015 | New Stores