Tips to organise your closet
Over the past month, we have all had to find new things to keep us busy while we adjust to the new normal of staying at home. With so much more time at home, many of us have taken a look at the spaces around us as an opportunity for a new challenge or to mix things up a bit.
The one area of the home that is often neglected is the closet. With now being the perfect time to declutter, in this blog post we share a few tips on how to organise your closet.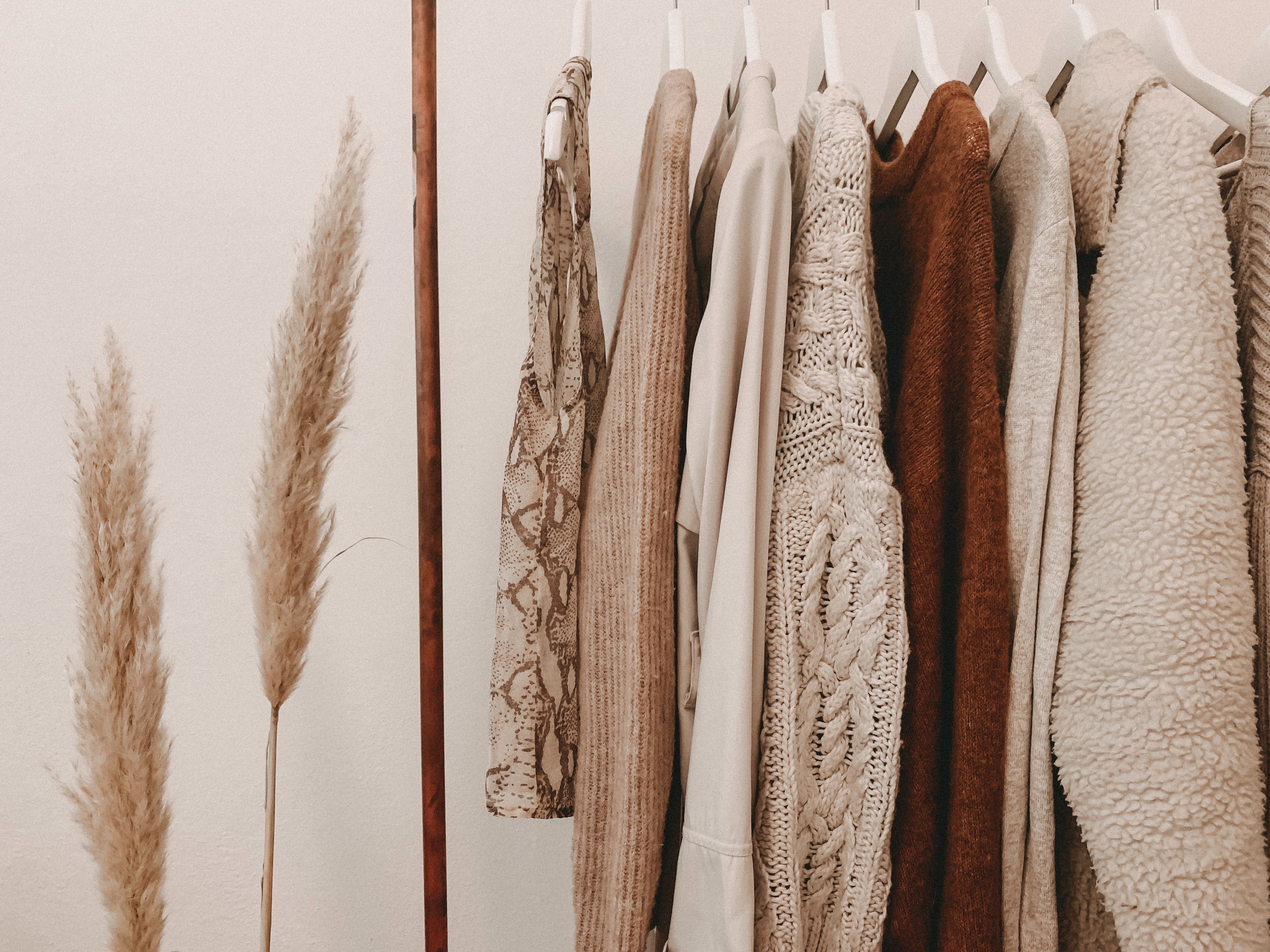 Tips on organising your closet
To start, empty out your closet and make sure the shelves, drawers, rods etc are given a good clean. Once you have removed all the dust and any dirt, a good idea is to place scented lining papers in your drawers to keep your clothes smelling fresh for ages.
With all of your clothing now on the floor or on your bed, separate everything into various categories, whether that be shirts, shorts, smart, casual etc. Place all your jackets in one pile, all your jeans in the next. This is a good opportunity to decide what you may want to donate and what seasonal items you can place in self storage for when the seasons change again. Read more about this below. Make sure you don't put clutter back into your closet!
When it comes to saving time later, place the items you wear most at eye level. This means you won't have to rummage through other clothing looking for those favourite pieces. It'll also make you more aware of items you never wear (great opportunity to donate!).
With the change of season fast approaching, it's time to get those winter jackets and jerseys ready. Pack the summer gear you know you won't be wearing for the next few weeks into labelled boxes and prepare them for self storage. The same applies to any summer sports equipment that has found its way into your closet. They'll be safe in self storage for when you need them again.
If you need a safe and convenient space to store all the items that no longer have a place in your closet, give us a call on 0861 18 18 18 and a friendly member of the team will assist.
Posted by Stor-Age Self Storage - 28 April 2020 | Tips And Hints