Campaigning for Cancer's tips to making a difference
In South Africa, being diagnosed with cancer is often seen as a death sentence. Campaigning for Cancer was founded in 2008 to change that. By providing patients in rural and lower-income communities with reliable information and a platform to seek treatment, the team were not only able to give people hope but the tools to defy their diagnosis.
Today, Campaigning for Cancer is leading the fight against the greatest challenges surrounding the disease. The organisation offers a series of patient-focused programmes that provides them with the necessary assistance, support and care to see their treatment through. The team are also dedicated to debunking harmful myths around the disease, encouraging more people to get diagnosed early.
While the team have impacted thousands of patients, there are still millions more who need help. So, here are some ways you can make a difference in your own community.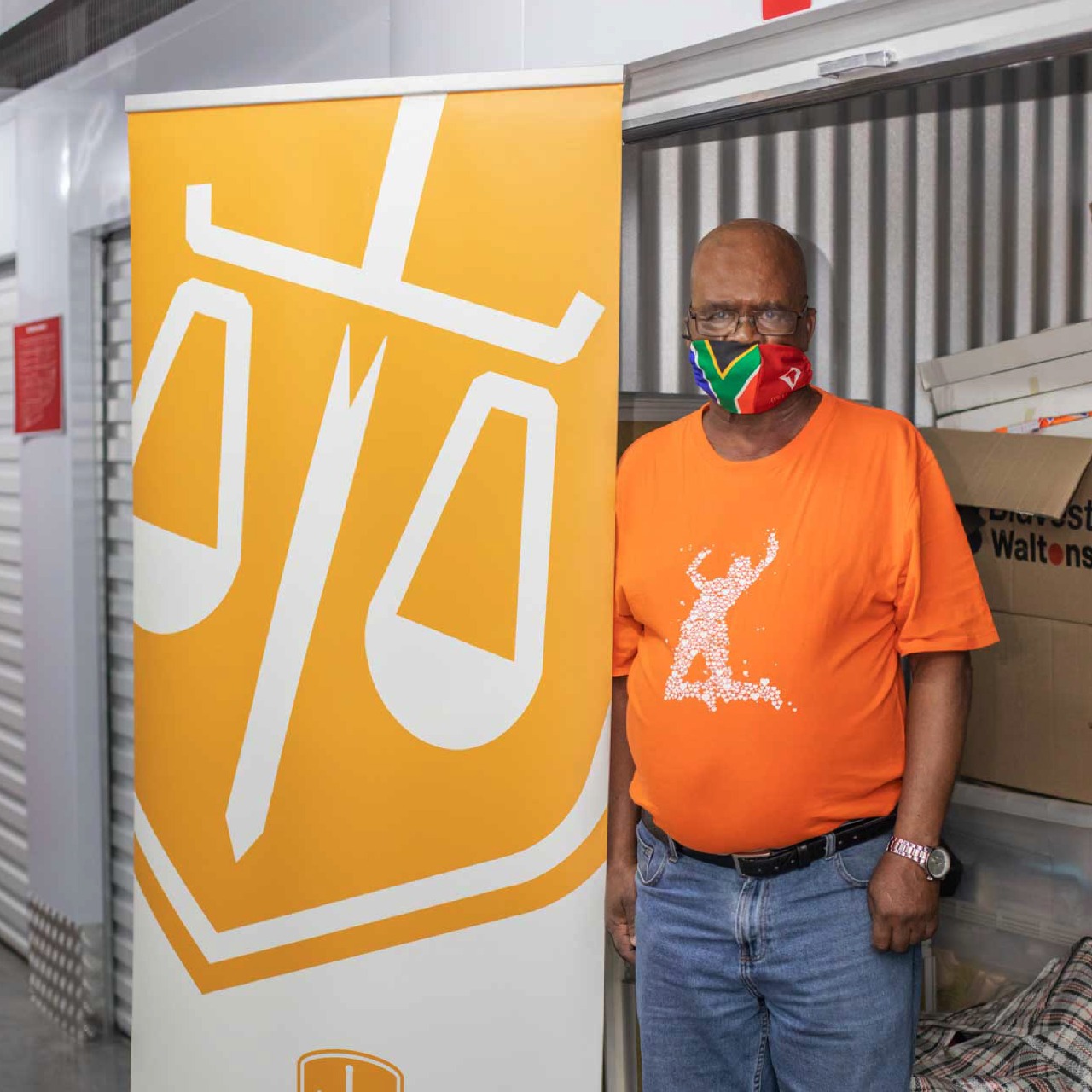 1. Learn
Educating yourself is the first step to empowering others. There is still a lot of misinformation and myths surrounding cancer, so it's important to understand the disease, its signs, symptoms and what you can do to help those affected in your community.
2. Educate others
Once you're all clued up on the various aspects of the disease, it's time to share that reliable and credible information with others. Whether raising awareness on your social media platform, speaking out against harmful stigmas or simply engaging in a discussion with your friends and family, there are many ways you can make a tangible impact.
3. Support
Today, there are dozens of amazing organisations and NPOs dedicated to empowering people with cancer. Find one or two in your community that resonates with you, and reach out to see how you can help. It's also important to support those who are battling the disease around you in any way you can – whether by offering a shoulder to lean on or a connection to seek treatment.
4. Donate
On average, it costs R 4500 to help a single patient. With so many people needing financial assistance, organisations like Campaigning for Cancer rely on the generous donations of the public to continue helping those in need. Whether you can make a monthly donation or a once-off contribution, every cent counts.
5. Volunteer
While we may not all have funds to donate, we do all have time. Find an organisation that you believe in and offer up your time, skill-set or connections. By simply stepping out of your comfort zone and dedicating your time to a worthy cause, you can greatly impact someone's life.
To find out more about Campaigning for Cancer and how you can get involved in this life-changing organisation, visit their website or read more about their inspiring journey on our blog.
Do you have a business story that you would like us to hear about? Send us a message on Instagram, Facebook or LinkedIn to be part of our Local Business Spotlight campaign. You can also email feedback@stor-age.co.za.
Posted by Stor-Age Self Storage - 01 October 2021 | Tips And Hints