A Day In The Life Of A Stor-Age Manager - Hannes Lundall
Ever wondered what it would be like to be an Operations Manager for Stor-Age, South Africa's only listed self storage REIT? Our series "
a day in the life
" tells the story from the point of view of the men and women on the front lines every day. This week we chat to Hannes Lundall, Operations Manager at Stor-Age Zwartkop in Pretoria. Hannes starts off by comparing working at Stor-Age to a radio station! "It's Friday morning, the sun is out, but there is a chill in the air. A typical Highveld morning. I'm in my car, on my way to the office. The Breakfast Show is blaring on the radio, a summary of what happened the past week, good news… bad news… sad news… hopeful news. In some ways a radio show compares to a typical day in the life of an Operations Manager for Stor-Age. At the end of every day you can look back and summarise tasks that were accomplished."
The sunrise taken from my car.
Hannes is very much a people's person, an instantly likeable character and that comes across as his first piece of good news is about potential customers, "The good news would be that customer you met either through a telephone call or that came walking through your door, someone who is entrusting you with their possessions, and made the decision to take up storage and who paid that reservation fee and completed the necessary documents." It is clear that customers come first in Hannes' day but he has plenty more good news to come. "The good news can be that compliment you received about the state of your facility, the cleanliness, the look and feel, the way you conducted yourself, showing empathy in the right situation, adding a humorous remark on another. Treating each and every person with respect and professionalism, being knowledgeable about our products and service offerings." The sense of pride and of 'owning' the facility comes through when talking with Hannes. Stor-Age Zwartkop is "his" store and daily walks through the grounds to ensure everything is in tip-top shape is part of the game. But being passionate about the store and the customers is not all. Hannes enjoys interacting with his work colleagues too.
Hannes Lundall - Operations Manager at Stor-Age Zwartkop in Pretoria
"As we are all different individuals, playing on our strengths to all contribute in whichever way to the successful achievement of the Stor-Age mission and values, there may be days where we find the bad and/or sad news. This may be a unit that has a problem, a tenant that has an account query, a discrepancy you pick up when you review the daily padlock count, a confrontation with a fellow colleague or facility assistant. The secret is to see these as challenges, as an opportunity to turn the bad into good, the negative into positive. Proper communication is key, be the active listener, do the proper investigation and come up with the best possible solution." The sheer volume of responsibilities approached by Hannes lends itself to discovering some errors, however it is the way that Hannes approaches these problems that makes him such a successful manager. So how does he do it?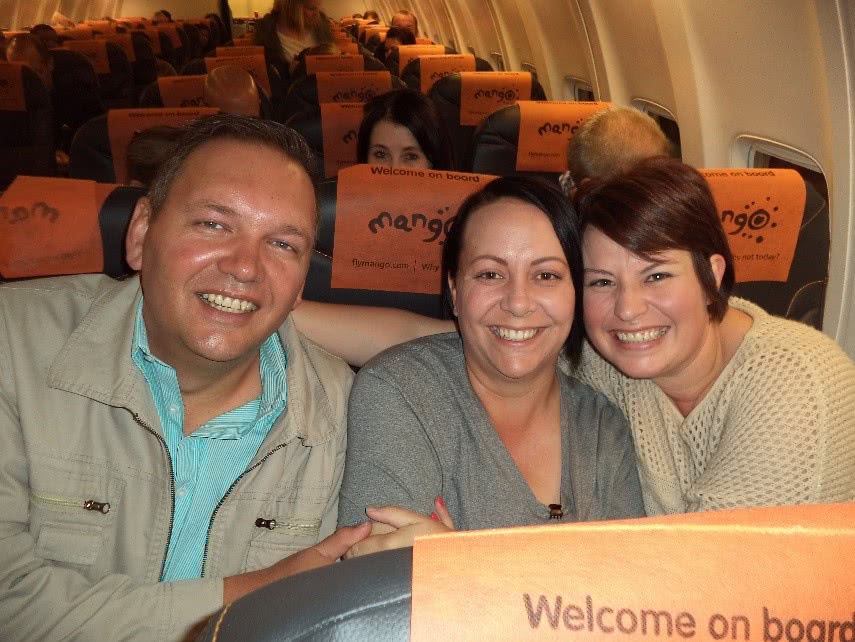 Two of the many special colleagues, on our way to the Stor-Age Conference 2016
"Through consistency in what you do every day, getting the basics to become second nature, tweaking the small things to improve productivity, it creates a positive atmosphere with definite hope for a winning future. Don't just be a 'jack of all trades' but strive to become the 'master of all'!"
Posted by Stor-Age Self Storage - 30 May 2016 | News And Events