Epic car accessories to elevate your ride
Whether going on a road trip up the garden route or spending hours stuck in traffic, we all spend a lot of time behind the wheel. Fortunately, companies like Shan's Accessories make the ride a little easier and more exciting with their unique gadgets and detailing. From bold body kits and boot spoilers to high-tech navigation systems and wireless Bluetooth chargers, there are plenty of affordable accessories designed to elevate your experience in the car. Here are five essential picks every petrol-head should have in their ride.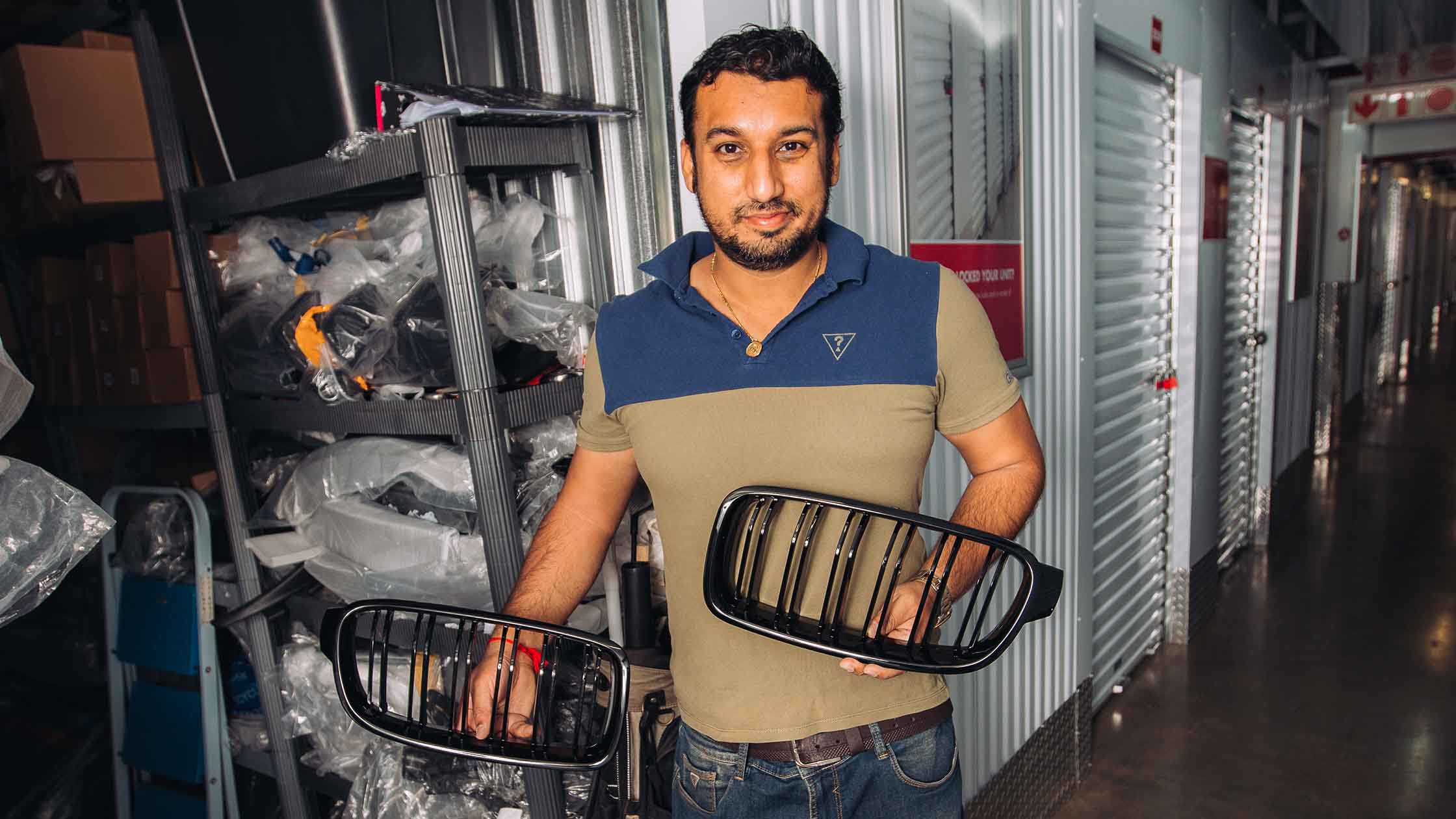 Navigation system
If you love nothing more than some tunes, the wind blowing through your hair and the open road, then a navigation system is a must-have. This third-party add odd enhances any drive, giving you the quickest route to your destination, all with your favourite playlist in the background.
Sleek phone mount
This is not only a convenient accessory but a safe one for when you're whizzing through the traffic on your way home. With a sleek phone mount, you can answer calls with a tap of a button and keep your phone safe and protected throughout your journey.
Bluetooth phone charger
Having your phone charged on a long drive or after a night out is essential. With a smart Bluetooth charger never hassle again with cables or faulty plug-in points. The innovative piece of tech also ensures you're powered on during long road trips.
Stylish seat belt covers
This nifty accessory comes in a variety of brands and customisable designs, upgrading your ride while making it safe and comfortable on long journeys. Simply slide it over your seatbelt and enjoy a relaxing ride in style.
Interior LEDs
Installing LEDs to your interior is an affordable way to spruce up your interior and turn heads at night. Nowadays, you can choose from a range of bright, neon colours and line the strips along the footwell or around your doors for a real wow factor.
If you're looking to modify your car with the latest gear, Shan's Accessories offers high-quality products to make your car stand out from the rest. Head to their website to find out more or read our blog to discover more about these trendy petrol-heads.
Do you have a business story that you would like us to hear about? Send us a message on Instagram, Facebook or LinkedIn to be part of our Local Business Spotlight campaign. You can also email us on feedback@stor-age.co.za.
Posted by Stor-Age Self Storage - 20 May 2022 | Tips And Hints