8 Free Things to do in Cape Town with the kids
It's hard to keep kids entertained these days when you're on a tight budget. Thankfully, with the vibrant city of Cape Town comes a plethora of fun and affordable activities that don't require breaking the bank.
If you're visiting this gorgeous South African city or are a local looking for something new to do, then we've got your back! From exploring tidal pools and playing games in leafy parks, to getting adventurous at nature reserves and relaxing at the beachside, here is our pick of the best free activities the family can enjoy together in beautiful Cape Town.
1. Play at Green Point Park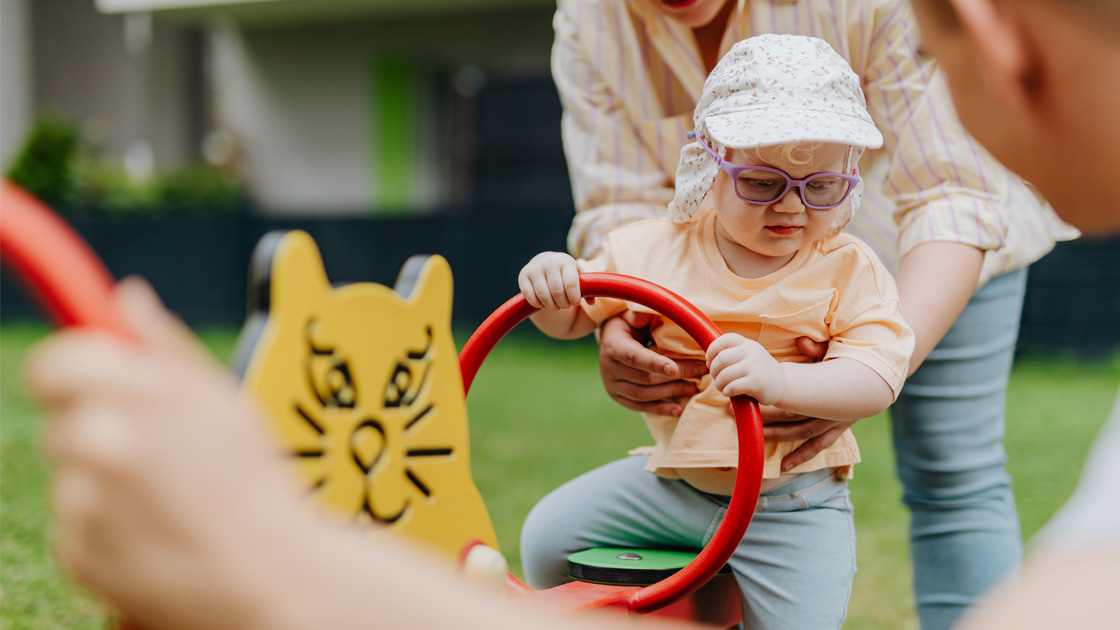 Green Point Park is a large public park in the heart of the Green Point neighbourhood of Cape Town. Along with a freshwater pond and breathtaking views, the park features three different play parks for the kids: Tot-lot Play Park (for children 1 – 6 years), adventure play park (for children 7 – 16 years), and a large open field for playing and picnicking.
Here, you can watch the resident ducks waddle about or spot stunning native flora in full bloom. While the kids are running and playing, you could also get a quick workout in the fitness area.
2. Bike along the Seapoint Promenade
Grab the bikes and take the kids for a heart-pumping ride along the Seapoint Promenade. This buzzing stretch is a popular biking and walking path that runs along the coast of Cape Town, offering stunning views of the cool Atlantic and plenty of fun. It's a great place to take your kids for a bike ride or stroll, as it's flat and easy to navigate.
With dazzling art installations, fun play parks, and lively rock pools, it's an activity that'll keep the kids engaged for hours without costing a cent. Don't miss the enormous Mandela-inspired shades that stare out at Robben Island.
3. Feed squirrels in the Company Gardens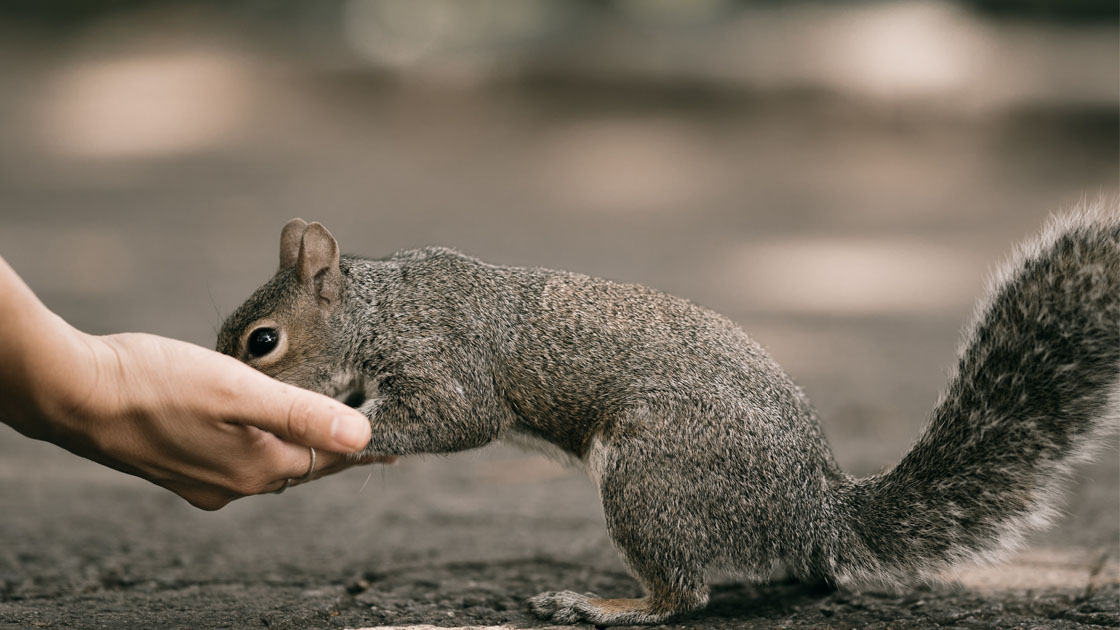 If you're after a relaxing day out in nature, the Company Gardens is a must. Nestled in the city centre, the historical public garden is home to hundreds of local fauna including pigeons, Egyptian geese, and scurries of fluffy squirrels.
Visitors come from far and wide to marvel at the huge diversity of indigenous plants and trees that tower overhead, which include an 80-year-old bamboo plantation. You can also buy some nuts and feed the tiny critters that bounce about in the foliage.
4. Picnic in Newlands Forest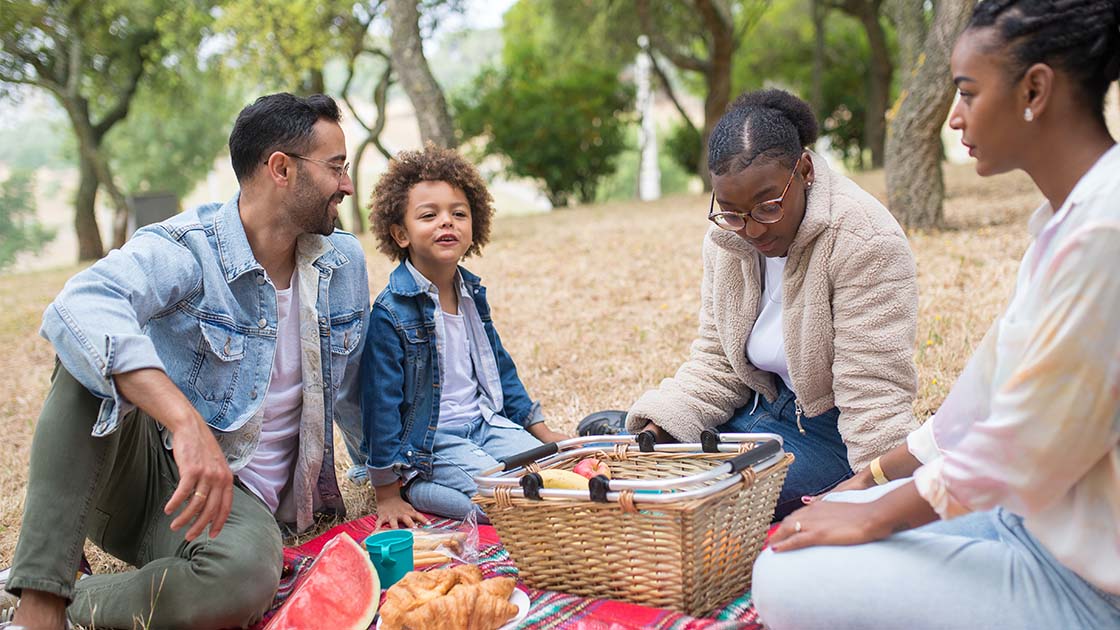 Speaking of the relaxing outdoors, Newlands Forest showcases some of the Cape's most beautiful biodiversity. Here, you can explore tranquil streams and breathtaking trails with expansive views of the city.
For families that love spending time outdoors, this forest is a great place to take your kids for a picnic or a hike, as it offers a chance to experience nature and get some fresh air. Stroll under giant pine and gum forests and spot incredible native fynbos and otherworldly fungi. Off the Skelmkoppad trail, there's also an old woodcutter's cottage that was once the home of Lady Anne Barnard.
5. Take a dip in Camps Bay tidal pool
Looking for a free activity on a hot summer's day? Head to Camps Bay tidal pool! Crystal-clear water washes into this man-made pool daily making it a haven for swimmers and sunbathers alike.
The pool is situated on the southern side of Camps Bay Beach with plenty of places nearby to grab a bite to eat or a delicious soft serve. You can pack in a picnic and an umbrella and soak up this dreamy spot until the sun sets.
6. Have a sunset picnic on Signal Hill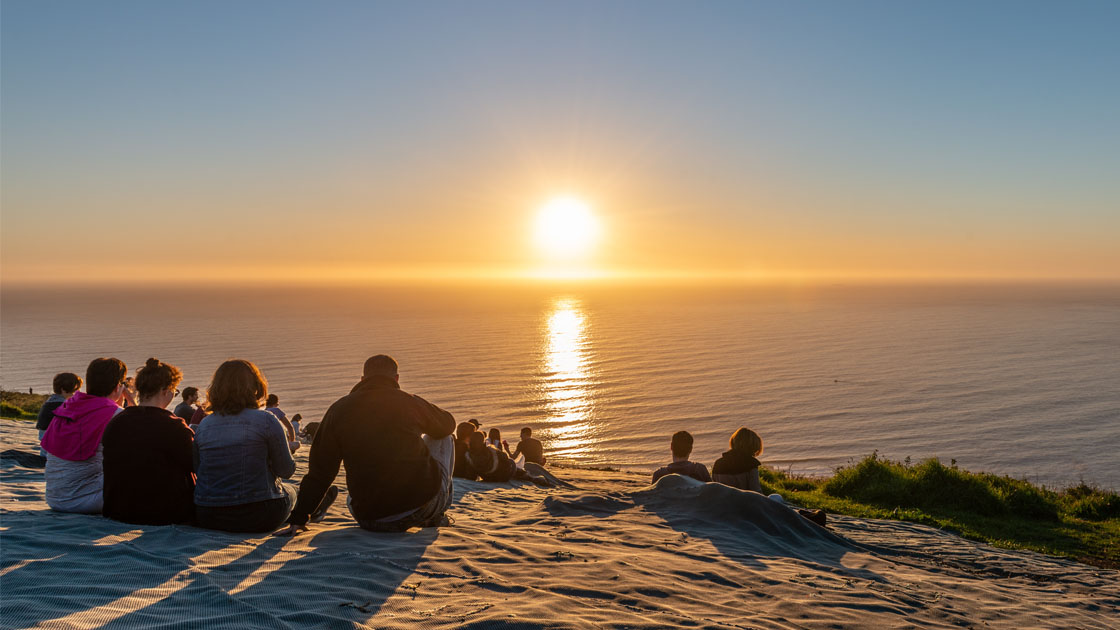 A local hotspot, Signal Hill is one of the best places to watch Cape Town's world-famous sunsets. Overlooking the Atlantic Seaboard, it's a great place for a sunset picnic with stunning views of the Mother City and the V&A Waterfront – and it's free!
Unlike Lion's Head, families with young kids can easily access this spot by car. There is no seating so if you plan on staying until sunset, bring a few pillows to make it extra cosy for the kids.
7. Explore the V&A
The V&A Waterfront is a popular shopping and entertainment destination for tourists and locals. Whether jamming to live bands outside or playing a giant game of chess, this iconic stop is buzzing with fun-filled activities the whole family can enjoy.
Taste local flavours at the food market, marvel at national icons in bronze, and spot colonies of seals bobbing in the harbour. Watching the swing bridge open and close for passing boats is also a lot of fun for the kids!
8. Enjoy a day at the beach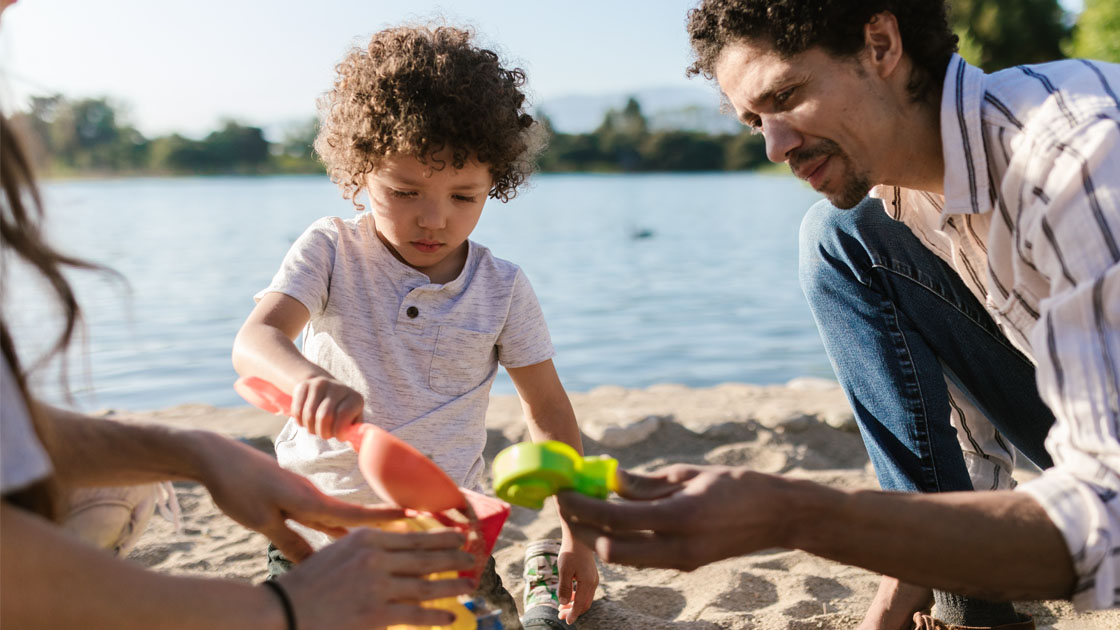 When it comes to breathtaking beaches, Cape Town has plenty to choose from. Some of the most popular beaches for families include Camps Bay, Clifton 4th, Fish Hoek and Llandudno.
With blue flag status, these pristine beaches guarantee a fun day out with swimming, sand castles, sunbathing, and maybe even a wave or two! Remember to keep a close eye on the young ones as these spots can get very busy in the summer months.
If your home or garage is cluttered with the kids' old toys or tools you have no space for, why not store them in self storage? Stor-Age has modern self storage facilities across South Africa that are the ideal second home for your belongings. With a wide variety of storage units and flexible leases, you can store all your household, business, or holiday items with ease.
To learn more about our services, give us a call on 0861 18 18 18 or request a quick and easy online quote!
Posted by Stor-Age Self Storage - 17 February 2023 | Tips And Hints