Stor-Age Acquires Think Secure Storage Parklands and Opens 56th Store
Stor-Age is pleased to announce the acquisition of Think Secure Storage in Parklands, soon to be Stor-Age Parklands.
Centrally located on Sandown Road just three kilometres from the West Coast Village Shopping Centre, this established storage facility provides secure and convenient self storage for all businesses and residents in the West Coast suburbs. Stor-Age Parklands complements the two existing facilities in Table View and Sunningdale, and offer top-class storage solutions that are both flexible and affordable.
Stor-Age Parklands' well-designed facility and central location make it an ideal choice for growing businesses and households in need of extra space. This modern storage facility boasts 700 units across three floors. These clean, secure and well-lit storage units are the perfect solution for decluttering, home renovations, or storing business stock and equipment.
Apart from its ideal location and spacious units, Stor-Age Parklands is equipped with state-of-the-art security, which includes 24-hour CCTV surveillance, electric fencing, and individually alarmed units. This excellent facility also offers an impressive 56 parking bays, van rental services and an in-store packaging shop with quality moving supplies available for purchase.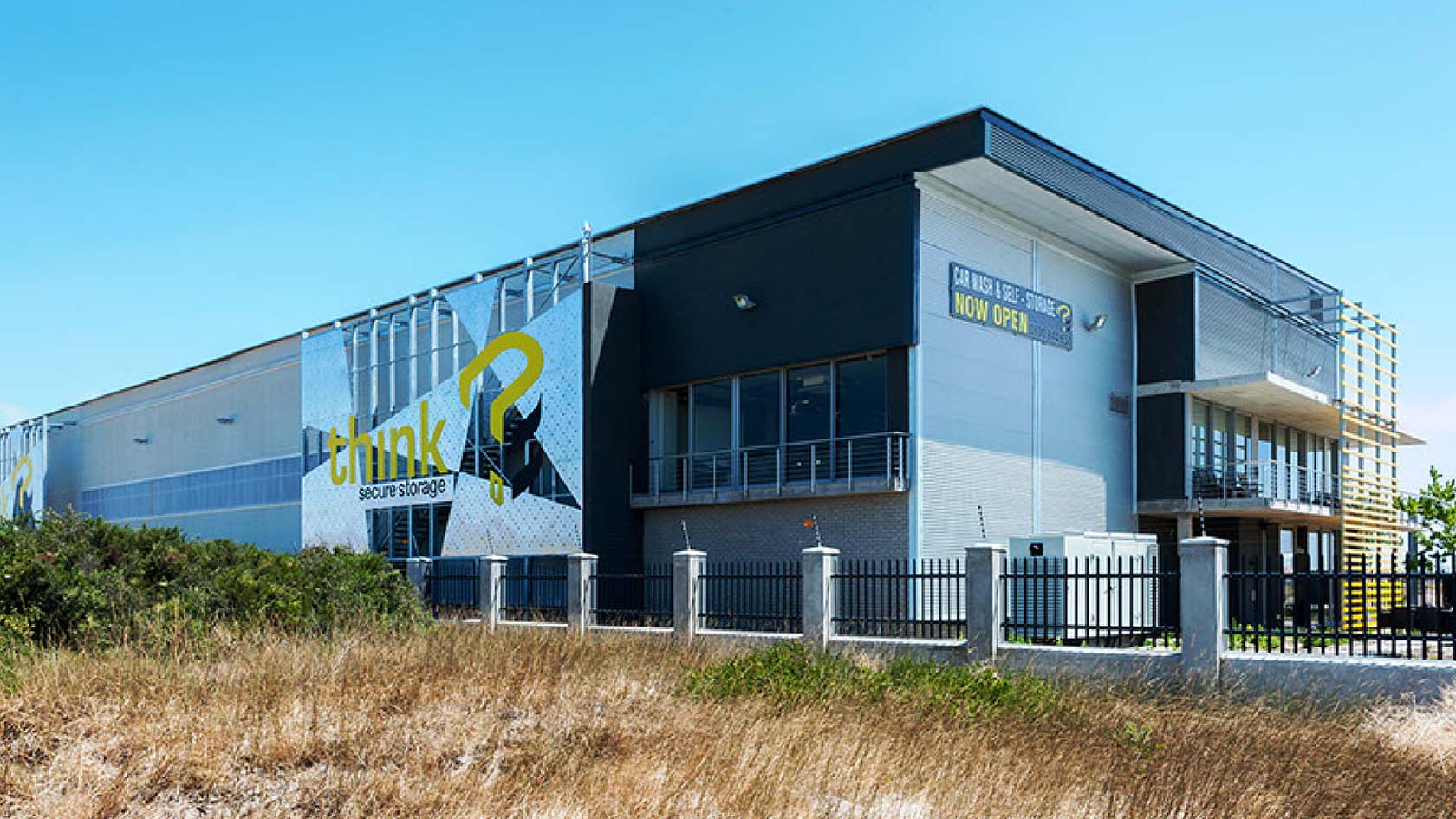 Where is Stor-Age Parklands Located?
Stor-Age Parklands is situated on 101 Sandown Road, with easy access from Koeberg Road and other main roads in the area.
Distances from the Stor-Age Parklands to nearby retail centres, intersections and the closest Stor-Age facilities:
3.1km to the West Coast Village Shopping Centre

3.3km to the R27 along Sandown Road

3.7km to Stor-Age Sunningdale
4.3km to Bayside Mall

4.5km to the N7 Highway

4.9km to the Table Bay Mall

6.1km to Stor-Age Table View



Stor-Age Parklands Top Features
Stor-Age Parklands offers reliable and professional facilities that make storing your prized possessions simple and stress-free. As a Stor-Age Parklands customer, you'll receive the following benefits:

Five-star service from our team of storage experts

Secure storage units in Parklands – alarms, CCTV and controlled access

700 Well-lit, clean and modern storage units in a variety of sizes

Flexible lease agreements – upsize and downsize at no additional fee
Reliable and affordable van hire service

Convenient box shop on site with quality bubble wrap, boxes, locks and more

Free customer parking and trolleys for heavy items

Manned reception during office hours
If you're looking for secure self storage in Parklands, our helpful team will be more than happy to show you around the new store and help you find the right unit size for your needs and budget. You can also give us a call on 0861 18 18 18 or get a quick online quote in seconds.
Posted by Stor-Age Self Storage - 10 November 2022 | New Stores